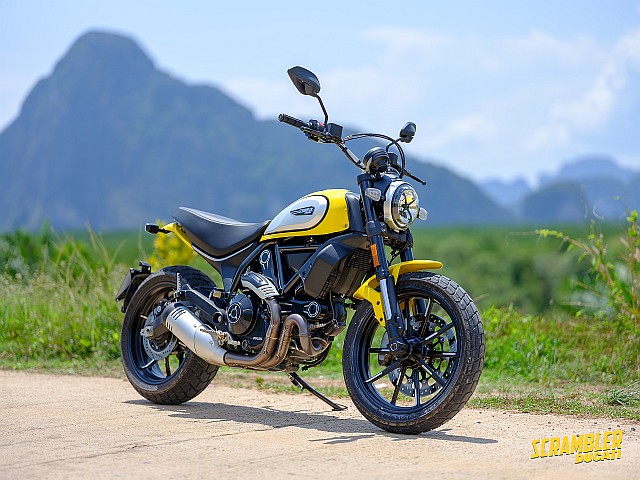 Scrambler Ducati and The Bridge School, India (TBS) have collaborated in bringing in a special course called TBS- Scrambler Ducati Industry Connect Programme for design students.
The purpose here is to groom students by an intense and hands-on process in order for them to take on the global design ecosystem in confidence. The TBS Scrambler Ducati Industry Connect Programme will teach students on all the important aspect of the brand as well as design research. With the latter being of epic importance, the course will also hone the creative talents of individuals while teaching them how to apply their artistic talents towards a production based product.
Registrations for the TBS Scrambler Ducati Industry Connect Programme are now open and can be done via The Bridge School, India's website: http://www.thebridgeschool.in/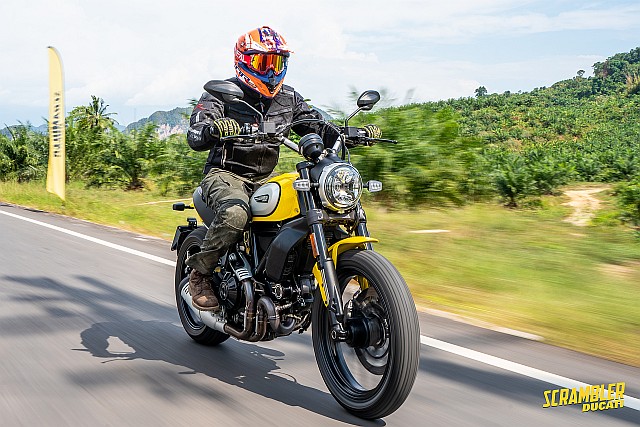 Speaking on the partnership, Bipul Chandra, MD, Ducati India said, "Scrambler by Ducati has had a huge impact all over the world. The design has been admired both by enthusiasts and riders alike while its riding character has been described as liberating and evoking emotions. The collaboration with The Bridge School goes on to show the importance of such an iconic design in the world of art and automobiles. I'm thankful to Mr. Claudio De Angeli, Ducati Scrambler Brand Director, for all his support and guidance towards this project and I'm sure he shares our excitement to a part of this association that promotes digital learning for students in India."
Also read: Ducati Scrambler First Ride Review – Ciao Scrambella
The Bridge School founder, Nikhil Verma, said, "The Scrambler brand has always been close to my heart. It is the epitome of style, character, and grace that spells great design, smart function, and stunning visual aesthetics. At The Bridge School, we always want our students to learn from and get inspired by the very best in the industry. With the value added by the brand Scrambler and the active collaboration between Ducati's team of designers and our mentors from well-known design houses Desmania & Ncube, I am certain we will deliver work of the golden standard. Our motto is simple- to create coming-of-age designers by bridging the gap between the Academia and the Industry. I am thrilled to have Scrambler Ducati on board to promote automotive design in India and provide an international platform for our students".