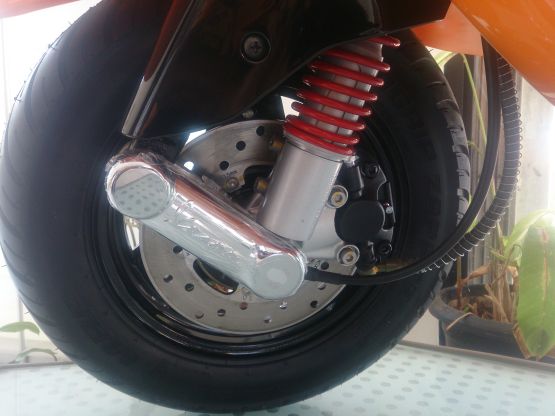 There are more changes which aren't as obvious. The front disc brake is standard and you will notice bright red-coloured suspension springs front and rear. The seat features contrast piping and has an old-school strap running across. The front lockable storage unit has been replaced with open pockets and a hook.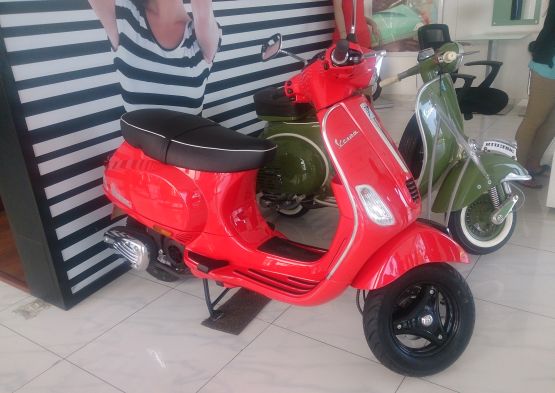 The instrument console also features a redesigned look with predominantly black elements. The tell-tales are housed below the speedo as is the digital clock. On the side, the S gets '125S' badges and a striking 'Vespa S' badge at the rear above the tail-light.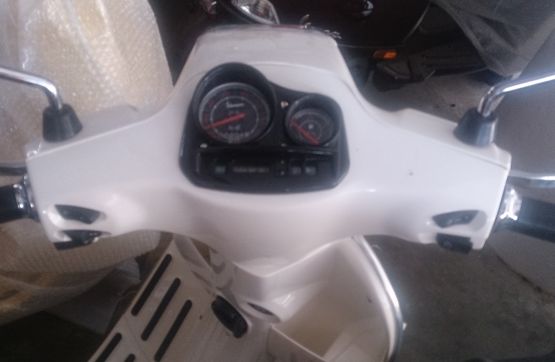 Fit-and-finish and levels of quality seem absolutely top notch, and they well should be, because the Vespa is available from Rs 82,000 (OTR, Pune).
Story & Images: Jim Gorde