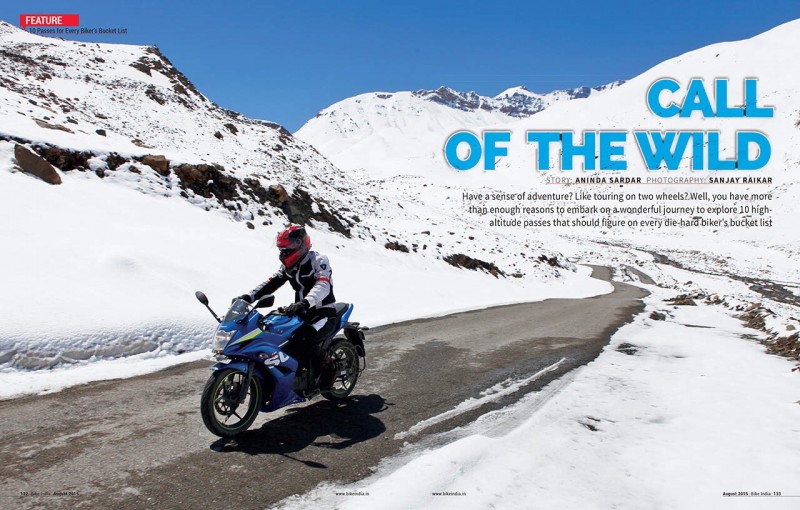 Nature has a wonderful way of putting man in his place. Nowhere is this more evident than in the Himalayas
Last month has been a hectic one. How could it not be? After all it's not everyday that you celebrate your favourite magazine's tenth anniversary issue of Bike India, and it was an action packed issue too. There were adventures that took us around the country, not once but twice as we circumnavigated the nation on the Golden Quadrilateral and then again in what had first seemed an impossible challenge – to cover 10,000 km in just 10 days. The adventure that will remain the most unforgettable as far as I'm concerned however would be my journey across ten of India's high altitude passes.
You see, I love travelling to the Himalayas. The mighty mountains have a strange way of putting us egoistic Homo sapiens in our proper place. You feel like a dot against the expanses that you've already covered and the ones that lay ahead.
Moreover there is the fierce fury of Mother Nature herself, as and when she wants to demonstrate that. We saw some of it this time. This wasn't my first trip to Ladakh. Nor do I expect it to be my last. But so far, this has been the most arduous of my journeys to this region. From landslides,to flash floods, avalanches and even broken bridges, this time I saw it all.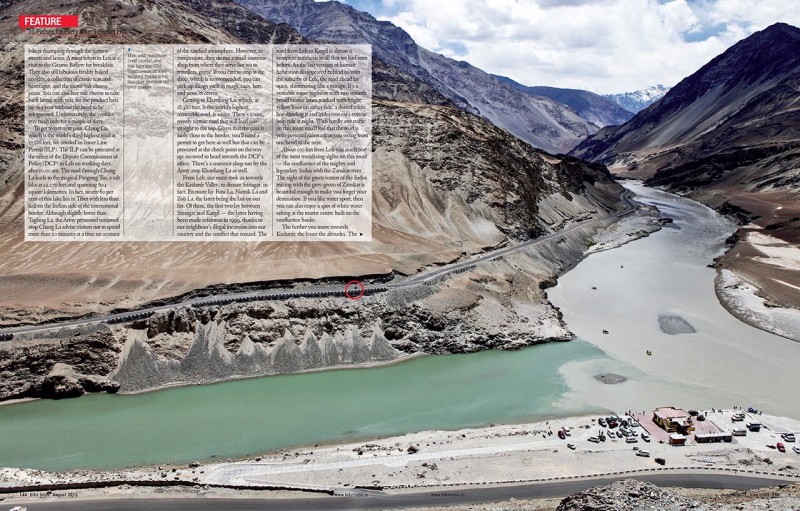 It was humbling to the extreme. To be at the mercy of Mother Nature. It wasn't always pleasant but in a way it helps one get back down to Earth from whatever lofty seat the mind elevates the self to. On the plus side, it does give you the scope to ride through some phenomenal terrain and bear witness to some incredible vistas.