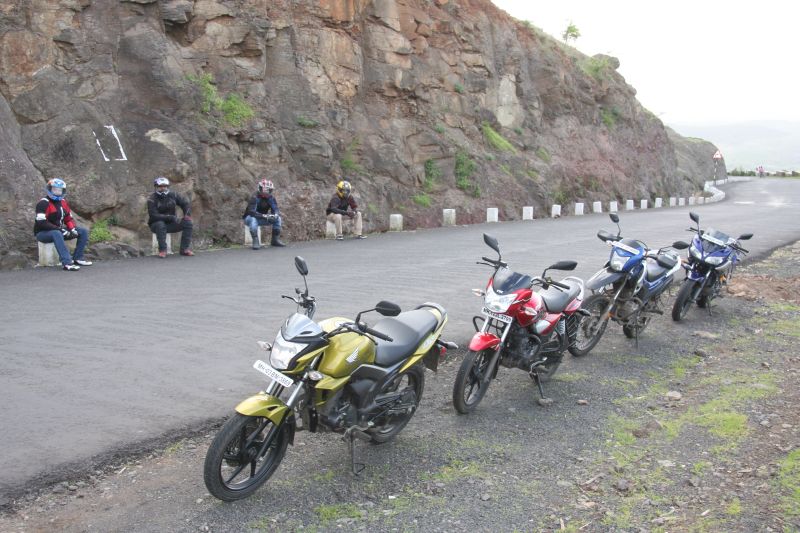 3.Don't concentrate your focus on the bike in front of you. Instead, scan and look ahead, just as you would do when riding alone.
4.When changing lanes use your turn indicators and always resume the same position you occupied in the group. The same rule applies when you are passing.
5.Riding through a mountainous terrain is a bit different, though. You should ride in a single file and each rider should use the 'line' that is most comfortable for him/her. Allow the bike in front of you a little more room than normal, but remain a group. You can resume the staggered formation once the road becomes straight.
For tickets visit: http://in.bookmyshow.com/concerts/india-bike-week-tickets
For more info on the schedule visit: https://www.facebook.com/indiabikeweek or http://indiabikeweek.in