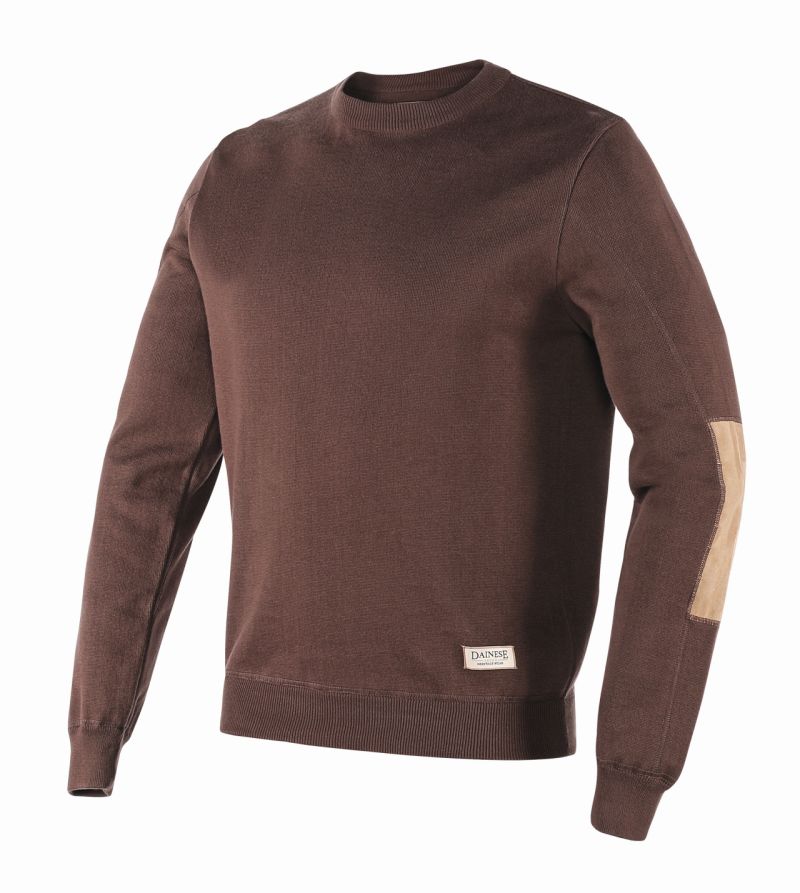 Dainese launches a retro-inspired range to celebrate the 'Wheels and Waves' bike festival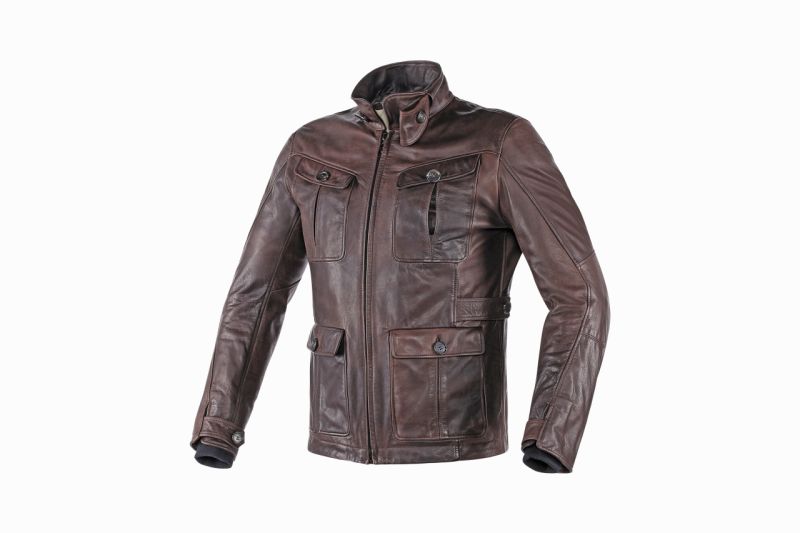 Dainese, the foremost name in the world of protective motorcycle clothing, recently launched their eclectically retro range of apparel and riding gear. To celebrate the 'Wheels and Waves' meet, held in France, the Italian company is offering clothing and riding gear inspired by the bygone era. The collection is called 36060 and it has a range of cool retro-looking leather jackets, old-fashioned gloves (with protection, of course), boots and shoes, sweaters and trousers.
Dainese is also offering a range of accessories to complete that retro look. All the products under the 36060 range are intricately made using the highest quality material for an unmistakably rich experience. The 36060 range starts at Rs 3,600 or €50 (for the basic gloves) and goes all the way up to Rs 43,000 or €600 (for the top-end leather jacket).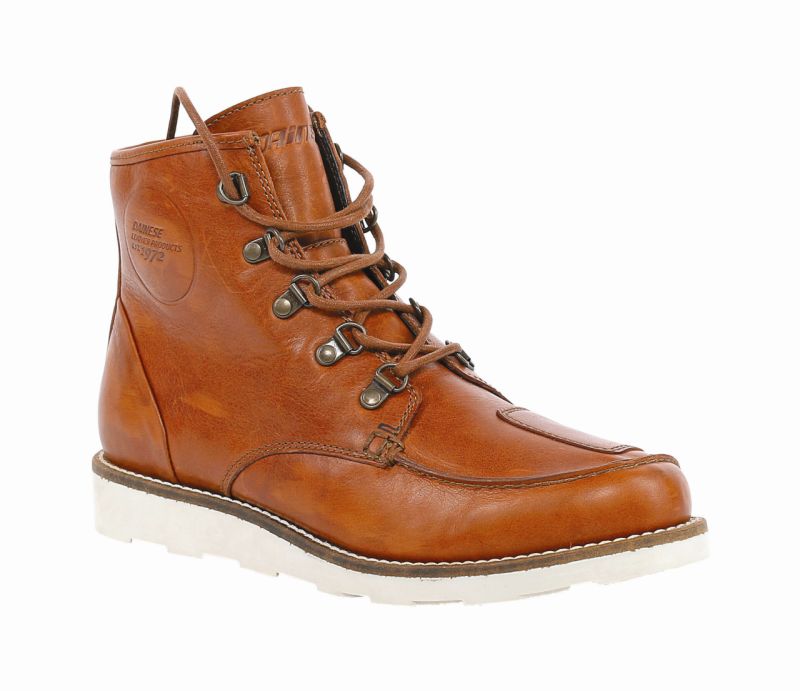 Should you want to know more about these products and/or order them, you may visit www.dainese.com. The prices mentioned here are exclusive of import duties and shipping charges.