The recent Cartier Vintage and Classic Car and Motorcycle Rally held in Mumbai left a bad taste in the mouths of true aficionados. Here's why
One of the most glaring examples of blatant favouritism at the recently concluded Cartier Vintage and Classic Car and Motorcycle Rally in Mumbai was the exclusion of the Norton Manx 350 cc from getting a prize. The reason allegedly was because it had an exhaust system from the 500-cc Manx.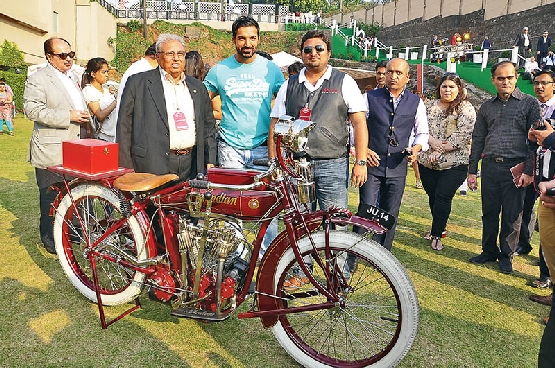 By itself this would not have qualified as unjust if one were to adhere to some extremely rigid rules wherein any deviation from original parts disqualified the entry, rather than penalising it in a point-wise judging format.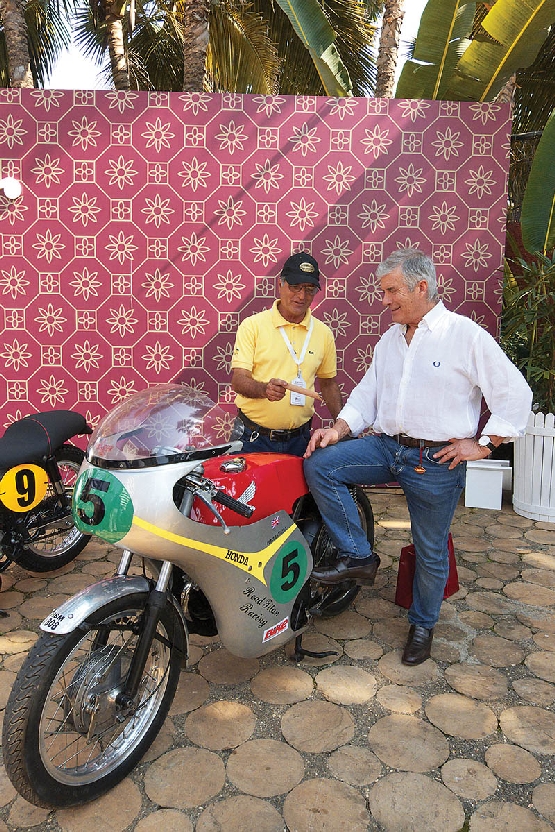 To examine this case in some detail, let's look at the classification of the categories. The Norton Manx was entered under the Racing Motorcycle category. Alongside this bona-fide racer were an AJS Clubman, a BSA Gold Star, a Norton Es2 and a few others. None of these came within the Racing Motorcycle category. These are motorcycles which admittedly have a racing background by virtue of having been modified for racing, but which are strictly street-legal motorcycles and, therefore, do not qualify for entry into the 'Racing Motorcycle' class. If the organisers felt that the entry list would be barren due to the paucity of Racing Motorcycles in the country, then the class could have been named 'Motorcycles That Have Been Raced. But here the organisers would have been obliged to include the Read Titan modified Honda 250 CB72, which, for some strange and possibly internally motivated reasons, was conveniently relegated to an exhibition class, thus conveniently clearing the way to the winners' circle for the BSA Gold Star, the Norton Manx already outlawed. In fact, the Honda 250 is so extensively modified that it is more a racing machine than any street-legal entry that was there.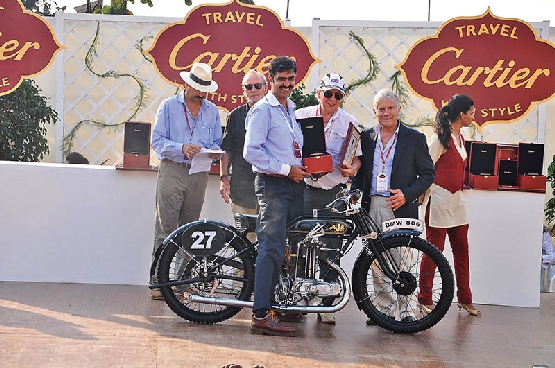 Further as testimony to the sheer disregard of the concours judging parameters was the first runner-up in the Post-War Classic category – the 250-cc NSU – which, with all due respect to its fine restoration effort, was seen to be sporting many non-standard parts, the critical one being the carburettor: a Mikuni in place of a Bing. To put that into true perspective, if the Manx was excluded for the exhaust system, which, though not from the 350 was still a racing item from its 500-cc sibling, by the same token the NSU also should not have been considered for a placing.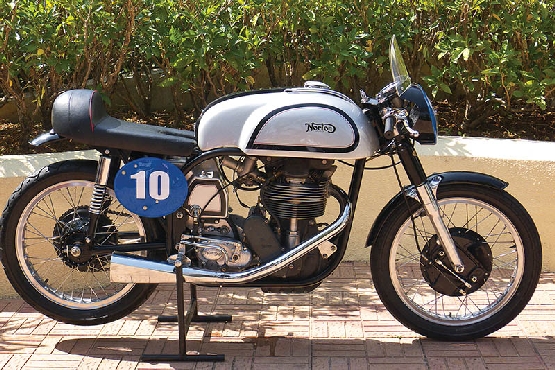 I refuse to believe that the jury members of the standing of Giacomo Agostini, Phil Read, Stirling Moss and company could be guilty of such manipulations.
I believe 'manipulations' is the appropriate word.
Cartier is reputedly exclusive; should that be read as 'excluded' and 'included at will'?
– Ashraf Sheik
(The writer has been in the automobile trade for over five decades as a journalist and technical R&D consultant, a bike and car constructor and racer and has served as a judge at various vintage and classic auto rallies, the most recent being the India Bike Week in Goa.)