Have you been wondering which are the most powerful bikes you can buy today?
Sure, anyone can customise their ride and pack in loads of horses, but it takes something else for manufacturers to put their thinking caps on and make some bikes that literally take your breath away each time you ride them. Here's the top 10 list of the most powerful production motorcycles today.

#10 Suzuki GSX-R 1300 Hayabusa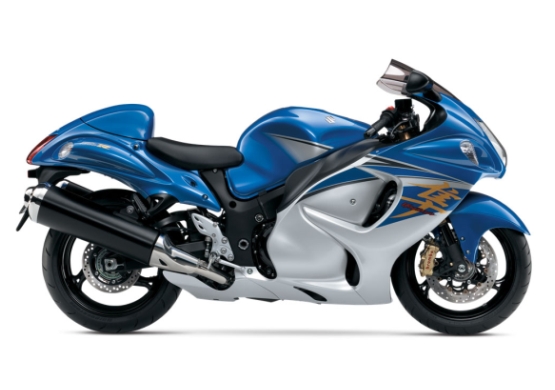 The original hyperbike underwent a major overhaul in 2008, gaining 41cc, and even more power and torque: 197 PS and 155 Nm from its 1,340cc in-line four. Surprisingly, it's only #10 on this list!