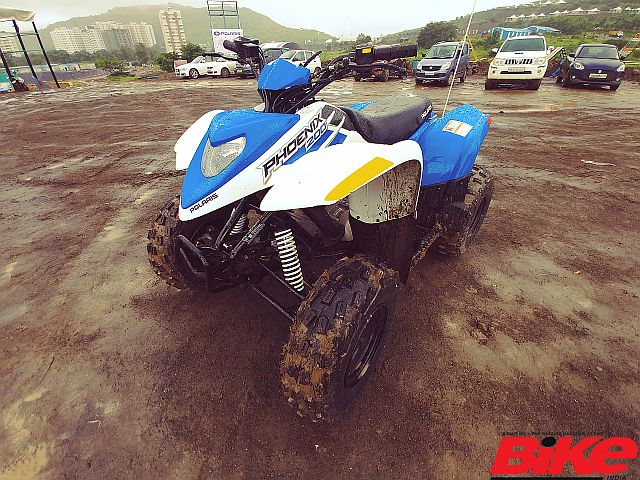 Polaris India, a subsidiary of Polaris Industries, are manufacturers of All Terrain Vehicles (ATV) in a range of sizes and styles. The company has a number of what they call 'Experience Zones' around the country. These are places where potential customers can as the name suggest 'experience' the vehicles in the Polaris ATV range. The events also help Polaris India to promote and showcase the capability of their vehicles.
Polaris have just inaugurated their 83rd 'Experience Zone' at Sunny's World in Pune, India. The company says that off-roading and an interest in all-terrain vehicles have been increasing. Further explaining that they started these centres in 2013 in Chennai, where the centre there had only three units and today have about 70 units in the same centre; cannot argue with the growth there. The units in question are quad-bike and buggy-style all-terrain vehicles that have been imported from the United States of America.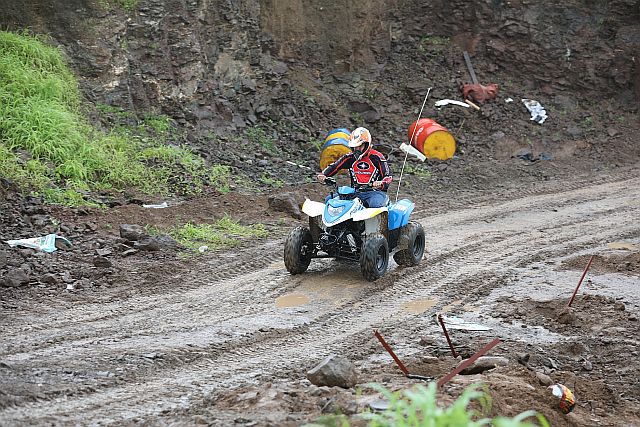 The ATV market in India is not similar markets abroad. For example; the main market in Europe and America for such vehicles are in the agricultural industry, not the same case in India though. This is mainly down to price as the average mid-tier model costs Rs 10 lakh, which is quite a bit more than the average tractor used by most of the agriculture industry.
Where these vehicles are of interest in India are with the Armed Forces and Disaster Management Vehicles. The Armed Forces have in total bought about 150-200 vehicles for testing. Polaris products are popular the world over with the armed forces. There are currently 30-odd countries using Polaris products in their defense services. Polaris ATVs have been successful with disaster management as well. In the recent flooding up north, Polaris helped by equipping relief personnel with more than a crore rupees' worth of their products. ATVs, more often than not, can get to locations inaccessible to other relief vehicles and are quicker than the first-responders who need to move on foot.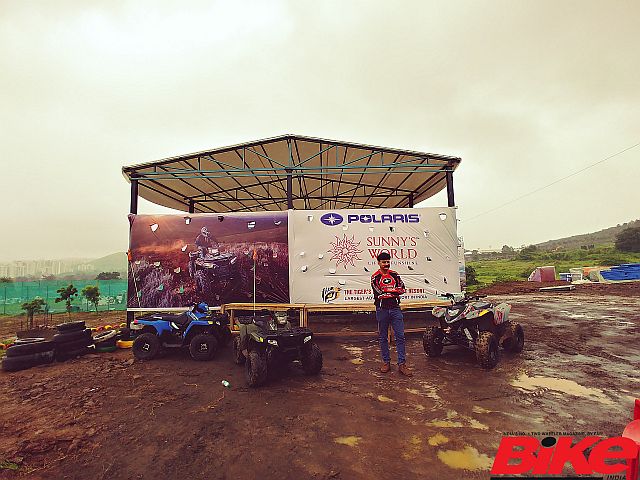 Currently, however, Polaris's ATVs are not road-legal. So if you had plans on burning up the highways in buggies and quads, well, you cannot. The company has been trying for quite a while to legalize some of their models as they are street-legal in many European and American cities, but are facing stiff opposition from the Indian government due to new emission norms. Having said that if you have the space or use for such vehicles, they sure are great fun and will put a smile on your face. They have a few race models, too, and state that, even though the company does not have a dedicated race school, they will train athletes in racing if they deem them promising. The training for racing would be done by professionals within the company.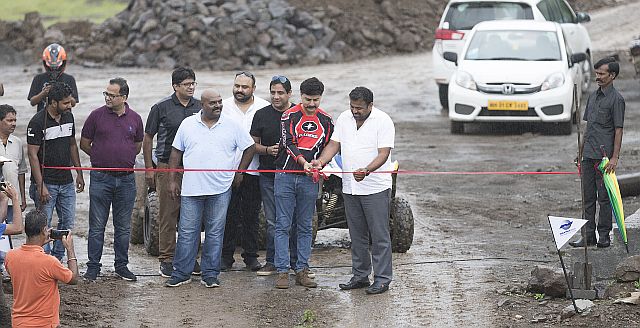 Polaris so far have 14 service centres located all over India. But it gets better. The company says that in case one is not around a service centre and have a problem with the vehicle, they will send a technician who is trained to mend the vehicles on site. If you have an experience zone around your area, it would be advisable to visit one.
Story: Zal Cursetji