Jorge Lorenzo may have become the 2015 MotoGP World Champion, but it is Valentino Rossi who will be talked about whenever conversation veers towards the season finale at Valencia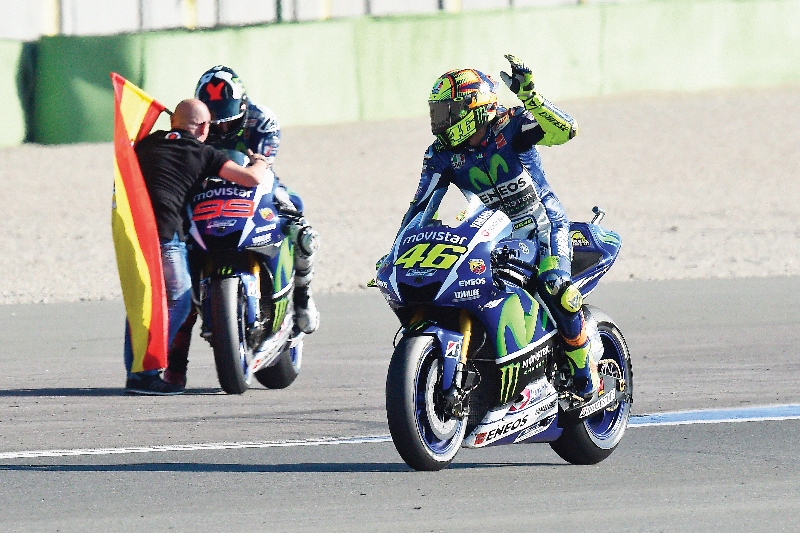 The year 2015 should have been carved into the memory of every motorcycle racing fan. MotoGP has seldom been as exciting. The season developed into a title fight between team mates, both riding the same machine (at least on the surface), one of which was piloted by living legend Valentino Rossi. The other ridden by Jorge Lorenzo. If Rossi had worn the laurel wreath then it would be an incredible achievement – ten premier class Championships is unthinkable.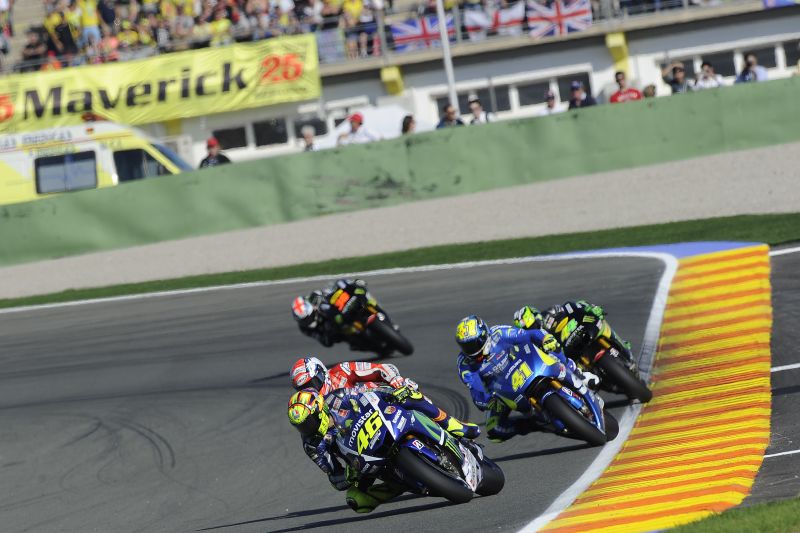 In all fairness, it's not been a bad season for Lorenzo with more grand prix wins than any other rider on the grid, including the hyper talented Marc Marquez. Yet, in the final three rounds of the season everything fell apart like a house of cards. Make no mistake, the excitement of the racing continued but somewhere the idea of a 'clean sport' was shoved out of the window.
In the process, even before the Championship was decided at Valencia, MotoGP 2015 already had its Champion. Whether you deem Rossi's move against Marquez at Sepang right or wrong, there is no denying that the moment Race Control deemed both to be "at fault" but penalized only the Italian, he became the de facto Champion in the hearts and minds of his fans and several others.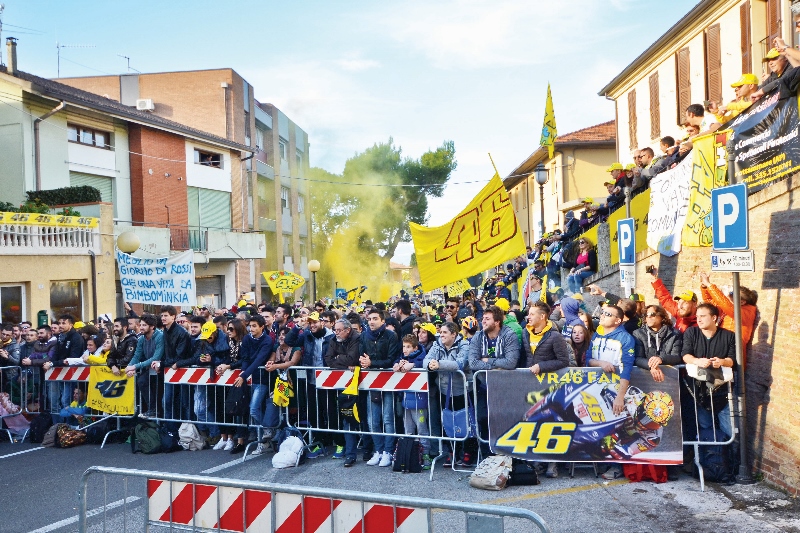 How do I draw that conclusion? By the sheer amount of noise that I heard from the spectators each time I saw Rossi overtake a rider at the ultimate race in Valencia. It was the home ground for the top three riders in the race – Lorezno, Marquez and Pedrosa, but the man the crowd cheered was the Italian. Then there was the sheer number of people who lined up to show their respect for the 36-year-old veteran as he rode into the pits at the end of the race. If that isn't an indication as to who the people's Champion is, then I don't know what is.
So, to my mind, while the record books will say that Jorge Lorenzo won the 2015 MotoGP World Championship, memories will dictate that the 2015 MotoGP People's Champion is indeed Valentino Rossi. By the time you've finished reading this, testing for the 2016 season would already have gotten under way and I hope next year will see an even stronger Rossi. #ForzaVale!