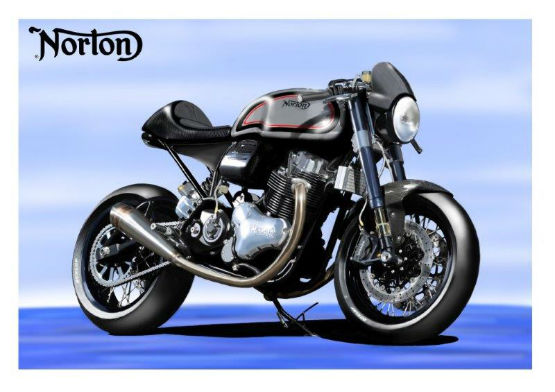 The iconic British motorcycle company unveiled a new limited-edition model the Dominator SS. The bike will be a fully homologated road bike, which borrows inspiration from the Norton Domiracer.
The Dominator SS will be powered by Norton's 961cc, parallel-twin engine, churning out whopping 80 PS. Other exclusive features on the bike include Ohlins suspension and Brembo brakes, which will come as standard.
Norton plans to roll out only 50 Dominator SS bikes, which will be launched in the UK in 2015. One can expect the exclusive SS bikes to be priced at £19,950 (Rs 19.5 lakh).
Story: Ryan Lee