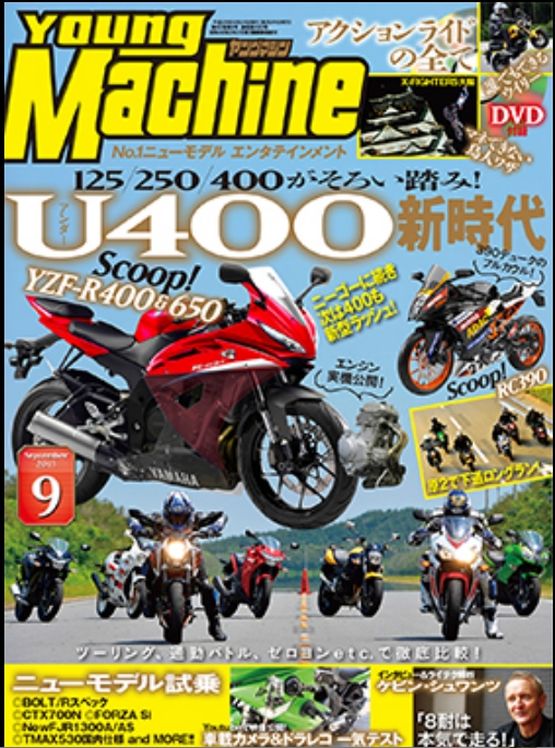 If the Japanese mag 'Young Machine' is to be believed, Yamaha is planning two new middleweight sports bikes – the YZF-R400 and YZF-R650 – to compete with the likes of the upcoming Honda CBR 400R and the Kawasaki Ninja 650; the latter already on sale in India. Considering that the company had only recently shown journalists a new twin-cylinder engine model which is ideal to power such bikes, there is a distinct possibility that these two are both not too far away. While there was no mention about the motor's capacity or performance, it could easily be in the 400-650cc, with the possibility scaling the displacement up or down for some markets.
If these bikes do surface, they will be positioned lower down the market than Yamaha's current YZF-R6 and fill the void between that and the entry-level YZF-R15 sports bike. Earlier this year, Yamaha also confirmed that the company will be making a 250cc sports bike to rival the CBR 250R, although it will primarily be aimed at the Indian market as well as other south-east Asian markets.
Image: Young Machine magazine, Japan.
Story: Jim Gorde