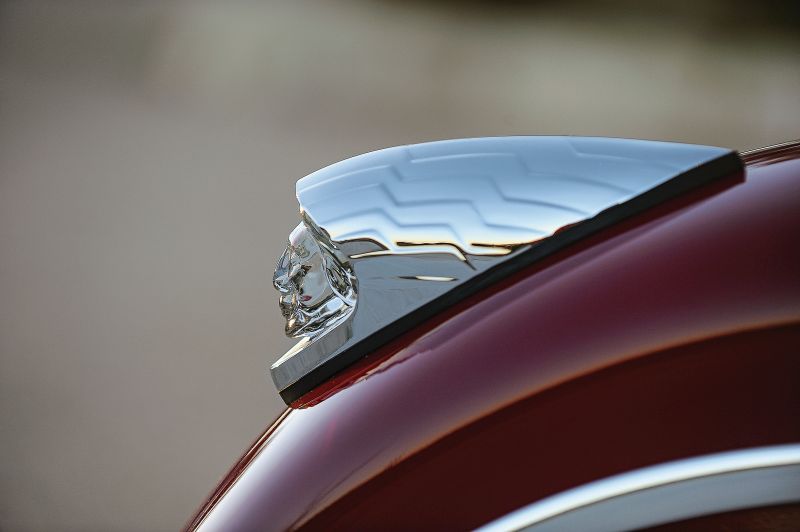 Still in development, this motorcycle will probably go up against Harley-Davidson's Livewire project
Polaris Industries, owners of the Indian Motorcycle brand, have recently announced that they are developing an electric motorcycle, specifically designed for riders who ride for pleasure. Polaris are targeting a 200 to 250-kilometre range for this bike, and with this project still in its early stages of development, production is at least four to five years away.
Polaris have been clear that they are looking to build a fun electric motorcycle to attract new riders into the fold. Steve Menneto, President of Polaris' motorcycle business said to Reuters, "The characteristics of the new powertrain are going to be more applicable to be able to ride a bike for pleasure and in twisties, and kind of how you would use today a pleasure bike."
It's great that more and more OEMs are developing electric motorcycles, and we will surely see more and more competition in this segment as we move further into the 21st century.