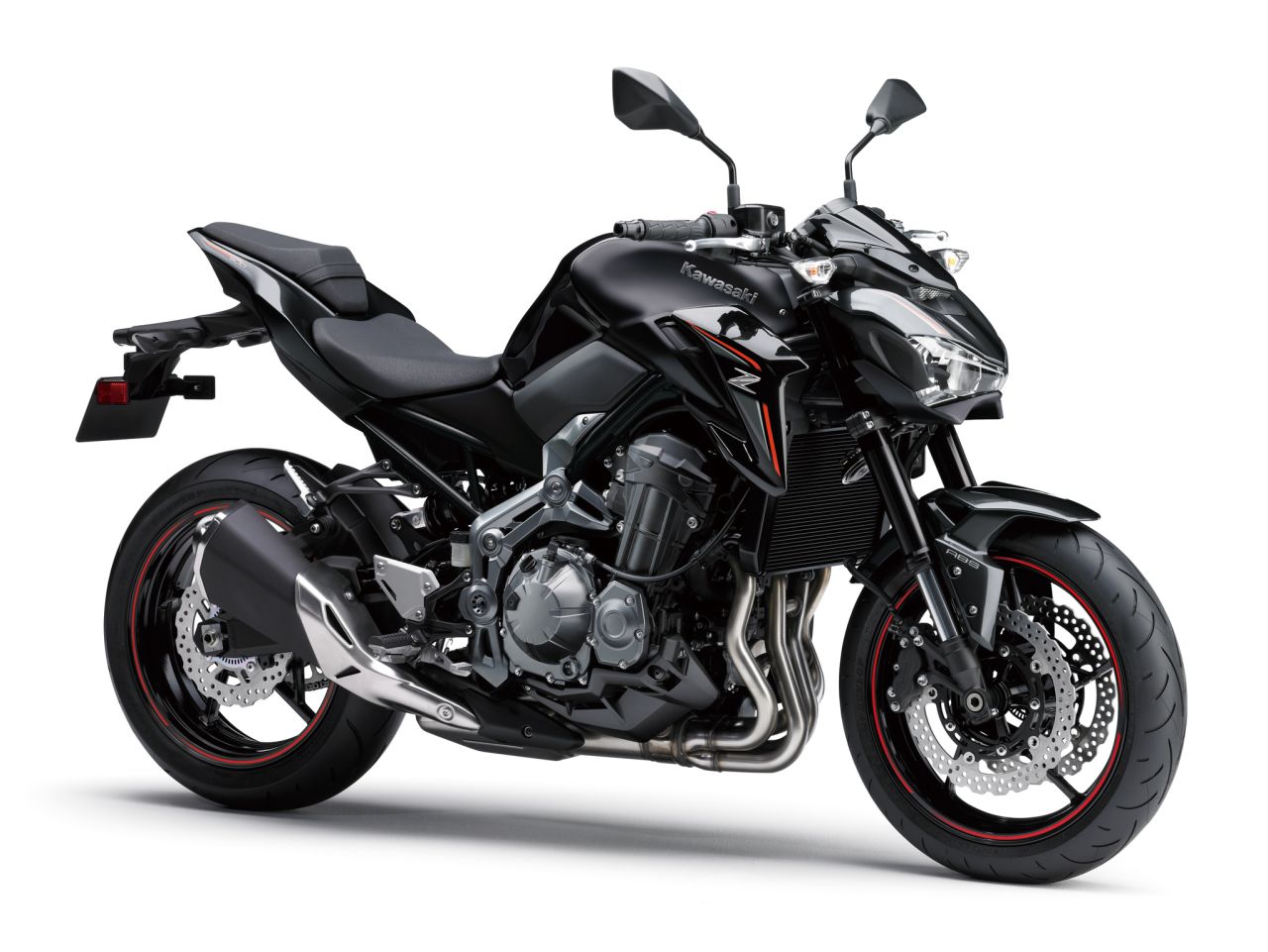 The Z900 has been in the limelight since it replaced the Z800 earlier this year. Until recently, the motorcycle was offered only in two colours. Now, Kawasaki have announced the launch of a new colour: Metallic Spark Black.
Commenting on the launch of the latest colour, Yutaka Yamashita, Managing Director of India Kawasaki Motors, said, "Our Z900 received a very positive response. I hope that with this new addition, passionate customers those who waited for this colour will be happy. Responding to the requirements of our customers is one of our most important priorities."
The Z900 has an in-line four, liquid-cooled engine at its heart that dishes out 125 PS at 9,500 rpm and a peak torque of 98.6 Nm at 7,700 rpm. We had a go on this Kwacker, here's what we think about it.
Story: Joshua Varghese