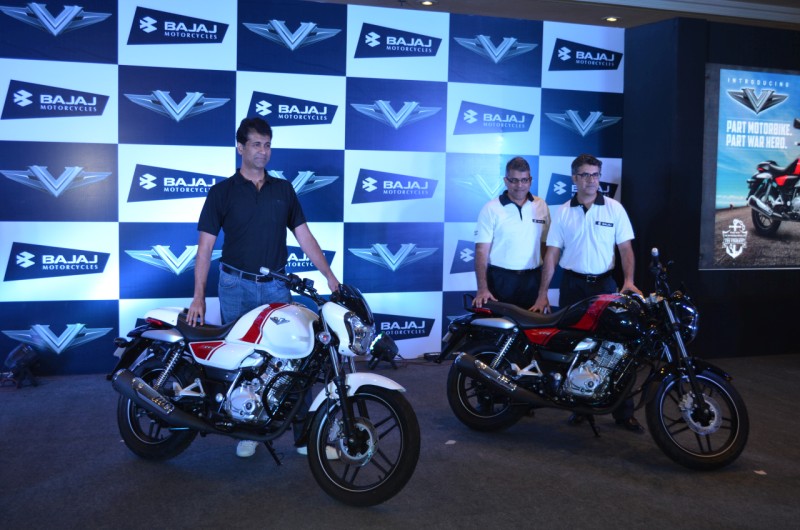 The all-new Bajaj V has been launched, adding an all-new bike to the company's range.
After the INS Vikrant was decommissioned and, consequently, deconstructed, Bajaj Auto got the idea to make use of the metal that the iconic aircraft carrier was constructed from. Reprocessed and refined, the metal will be used to build the new V in limited numbers – as long as the metal lasts.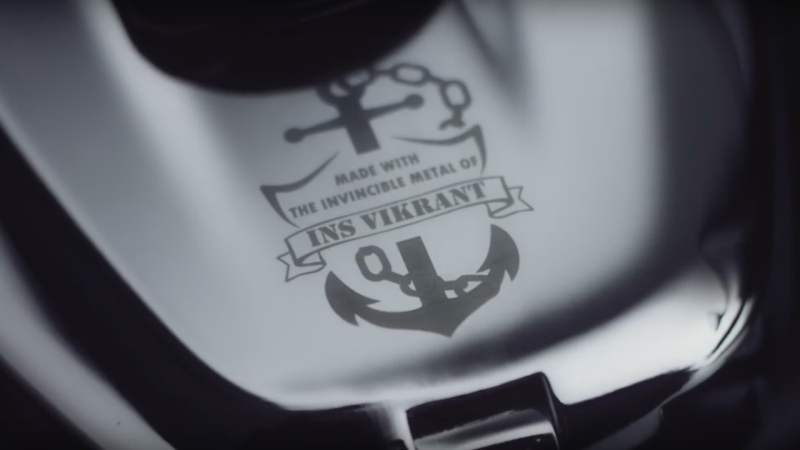 Shaped reminiscent to a classic bike, the V15 uses a 150-cc air-cooled single-cylinder engine making 12 PS at 7,500 RPM and 13 Nm of torque at 5,500 RPM, a major chunk of which is available from 3,000 RPM. It is paired to a five-speed gearbox and offers more than decent performance. The laid-back riding position, together with the large 18-inch front wheel sporting 90/90 rubber and 16-inch rear wheel with a wide 120/80 tyre further its cruiser-commuter character. IT even comes with a lockable rear-seat cowl that has its own key. Colour choices are wither black or white.
This bike is, quite essentially, more about style and pose value, with the point being that one own a piece of history. We commend the idea and look forward to seeing the bike on roads. Certainly looks smooth from where we're sitting.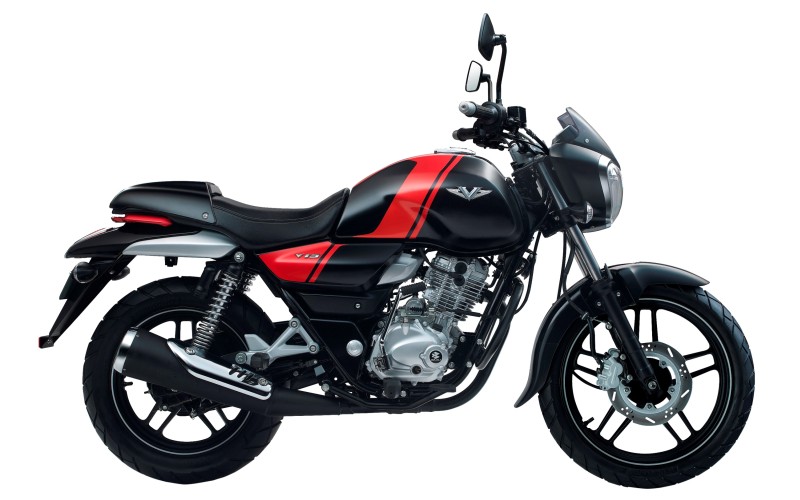 Story: Jim Gorde