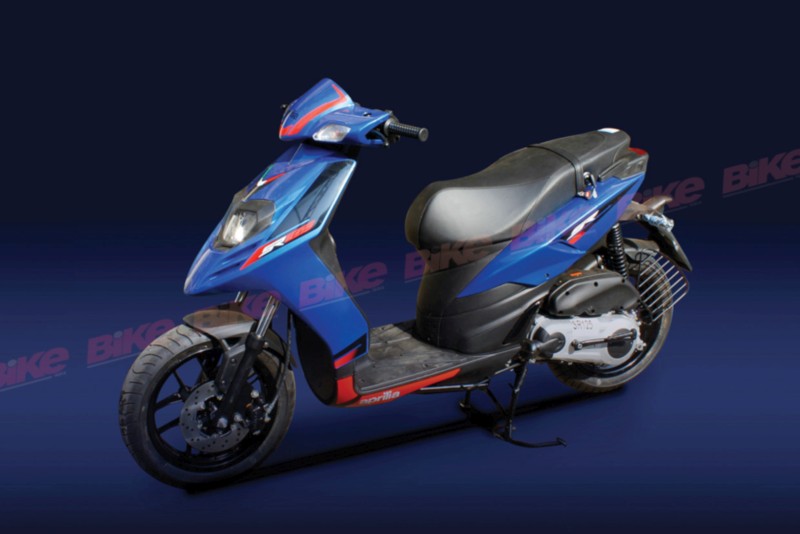 Aprilia have ushered in a new, smaller SR – the SR125, priced at Rs 65,309 (ex-showroom). This new model makes the SR range more accessible to those who wanted a sporty scoot but thought a 150 was a little too much.
From being an Italian marque in India offering only 1,000-cc four-cylinder bikes, with and without fairings, Aprilia broke new ground with the SR150 – offering a revered brand name at an unheard of price-tag with just five figures, albeit on the higher side. With the new SR125, the company hopes to increase volumes and get even more Aprilias on the road.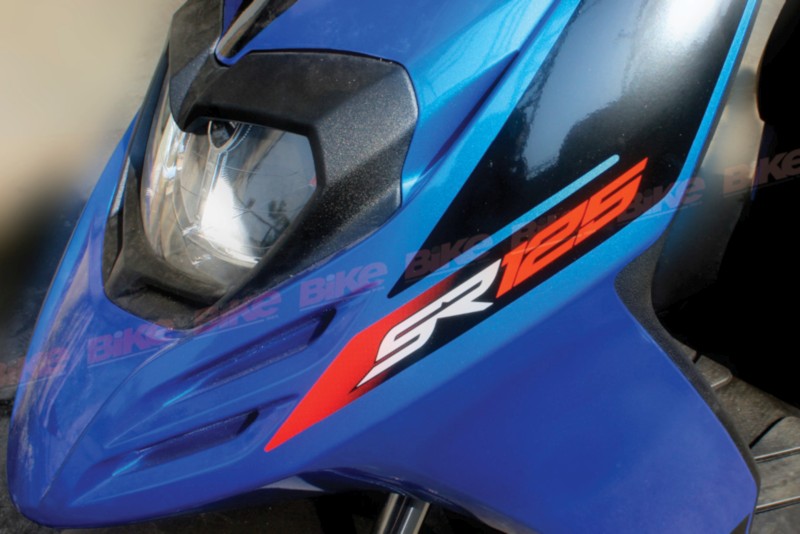 Slated to be launched mid-January, 2018, the SR125 will use the Piaggio Group's 125-cc single-cylinder air-cooled engine making about 10 PS and 10.6 Nm, as in the Vespa 125 range. The SR125 sports the same kit as the 150, including a disc brake, and 14-inch wheels and tyres. However, it has been launched in two new colours, blue and silver. The only visual differences that tell the SR125 apart from the SR150 are the new sari-guard and the mono-tone black seat, and the fact that the displacement is stickered in red, instead of white.
The company has also introduced a new matt dark green colour option for the SR150. The bikes are at dealerships now, with prices starting from Rs 65,309 for the SR125 and Rs 68,592 for the SR150.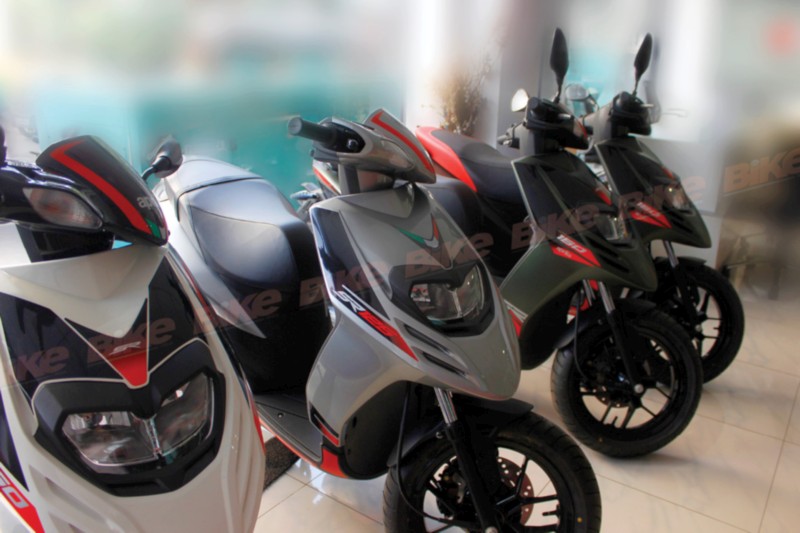 Story: Jim Gorde