Quite a mouthful it maybe, but Yamaha's new offering for Brazil is one hell of a useful all-rounder, and it's very similar to something we all know and love, isn't it?
Yes, to many, that may look like Yamaha's take on the Impulse, but rest assured, the Yam is a different baby beast altogether, delivering equal doses of on- and off-road capability. It was created to follow the tracks of the 2013 YS150 Fazer, and yes, it also features a 150cc single-cylinder, air-cooled, fuel-injected motor. The 'BlueFlex' in the name points out to its compatibility with ethanol-fuel.
Yamaha say they have listened to customer feedback and responded with a promise of strong acceleration and ample performance and have even stated that they have used sufficient cushioning for the best ride over bumpy roads together with good comfort for everything from street riding to long-distance travel.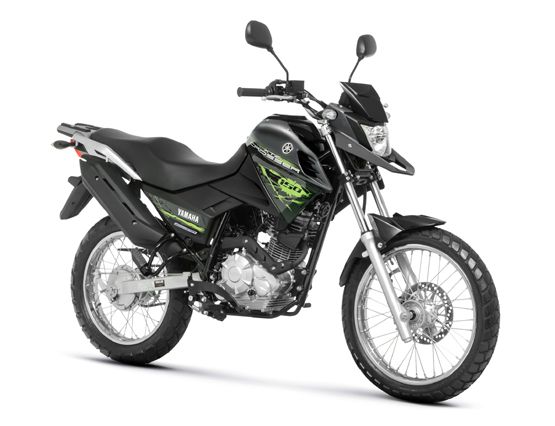 The XTZ150S goes on sale in Brazil in March from BRL 9,050 (Rs 2.4 lakh), with the disc brake version costing BRL 300 (Rs 7,900) more. Yamaha have a target of 50,000 sales for the first year. We hope to see something like this in India too. Are you listening, Yamaha Motor India?
Story: Jim Gorde
Images: Yamaha Media