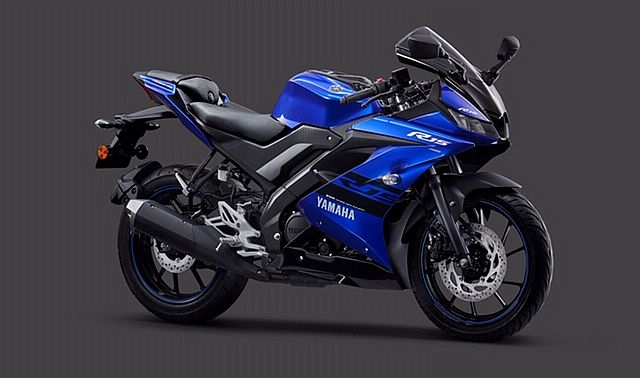 Major motorcycle manufacturers Hero MotoCorp, Honda Motorcycles and Scooters, KTM India, and India Yamaha Motors have all extended their warranties and benefits for new owners due to the current raging status of the pandemic.
These benefits include free services, warranty extensions, as well as annual maintenance contracts. These will surely breathe a sigh of relief to those struggling during this difficult period. Honda, Hero, and Yamaha have all notified all their dealerships to conduct a hassle-free service to customers without a run-around. With the welfare of customers in mind, these extensions will ensure that customers will not be required to visit dealerships to avail these benefits.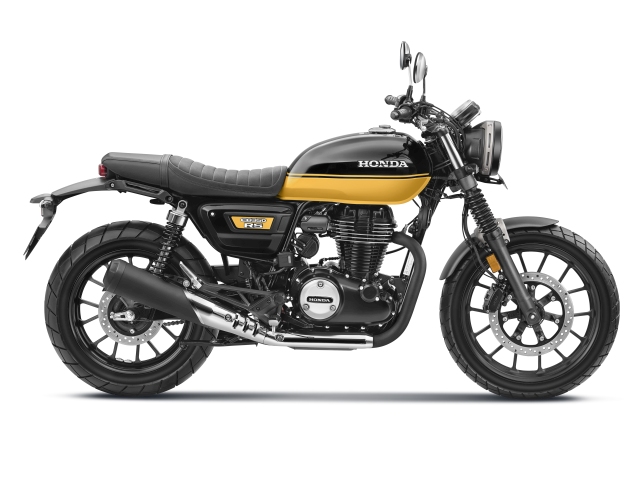 We expect other manufacturers to follow suit, which would garner some breathing space for customers, as well as, adhering to safety protocols brought on by the pandemic.