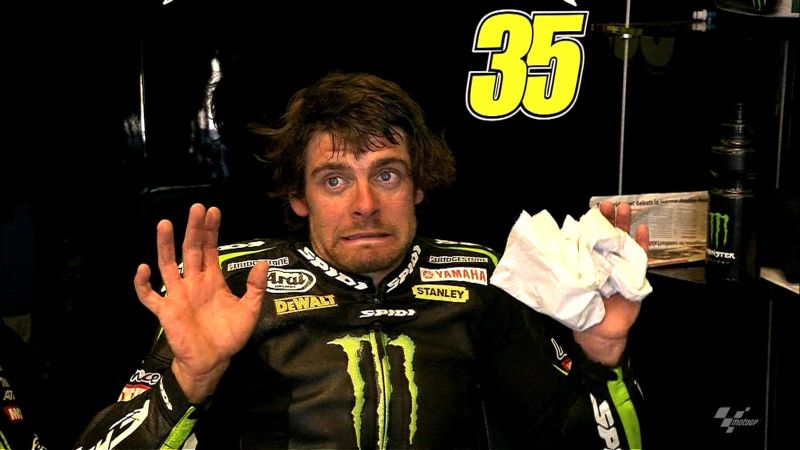 When people think about MotoGP, the first thing which pops up in their minds is the serious nature of the sport – rivalries, ego clashes and so on.
MotoGP racing is so much more than simply trying to cross the finish line first: it means business, high-tension piloting, extreme deadlines when something goes wrong in the pits and exemplary concentration from all those involved.
Here's a video from motogp.com to tickle your funny bone, a collection of the top laughs of the 2013 season and it certainly is a laugh riot. We have played the video almost four times in a row now and it is just hilarious to see the likes of Marc Marquez, Jorge Lorenzo and Valentino Rossi along with a few others laughing their hearts out.
Enjoy!
Story: Sayem Syed