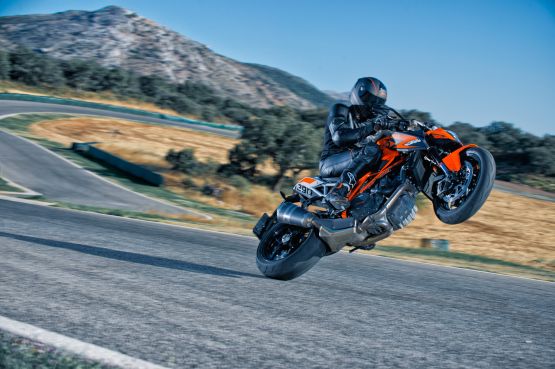 Ever since the "Beast" was first showcased, the KTM 1290 Super Duke R has become every motorcycle enthusiast's poster child. Its ultra-radical design, in-your-face brutality and sinister looks make the Super Duke an asphalt-shredding machine! KTM has now released an official video showcasing the birth of the 1290 Super Duke R and there is only one word to describe it – Amazing!
The video is a bit different from KTM's previous adverts, as it focuses on only one thing – The birth of the Beast. And in case you think this video might get a little boring, well think again!
You can read our first ride report of the 1290 Super Duke R by clicking here.
Story: Sayem Parvez Syed