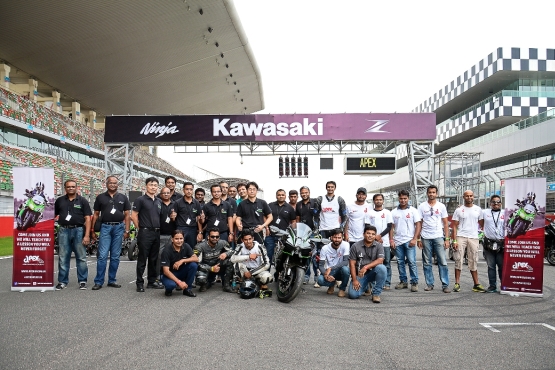 India Kawasaki Motor have launched their most technologically advanced and expensive motorcycle in India – the Ninja H2 – in apt fashion: at the Buddh International Circuit.
The new Ninja H2 is the road-legal version of the company's track-only Ninja H2R. Both use a supercharged 998cc in-line four motor – that's right, forced induction – and deliver much higher torque together with unprecedented power outputs. While the R puts out 326 PS, the H2 delivers a more reasonable for the road 210 PS with ram-air. That may seem identical to its normally-aspirated sibling the Ninja ZX-10R, but the torque, at 133.5 Nm, is considerably higher.
The price-tag, even compared to the big ZX-14R, is eye-watering – Rs 29 lakh (ex-showroom, Delhi). But, for that, the Ninja H2 features a unique exposed chassis and partial fairing. The face is unlike any Kawasaki on sale and the details which set it apart from the rest are what truly stand out, and how. The stylised star-spoke light alloy wheels and single-sided rear swing-arm with an encased double-barrel exhaust also take it to another level.
The Ninja H2 is available at the (few) Kawasaki dealerships around the country. We hope to see more sales and after-sales support points in the near future.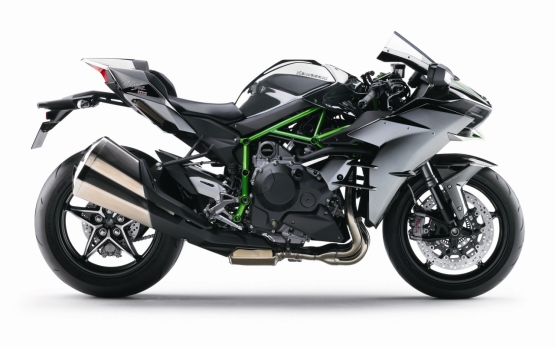 Story: Jim Gorde