BMW Motorrad showcases its 2015 line-up at the INTERMOT Motor Show. The company unveiled the R 1200 R Roadster, the R 1200 RS Sport-Tourer and the S 1000 RR.
BMW R 1200 R Roadster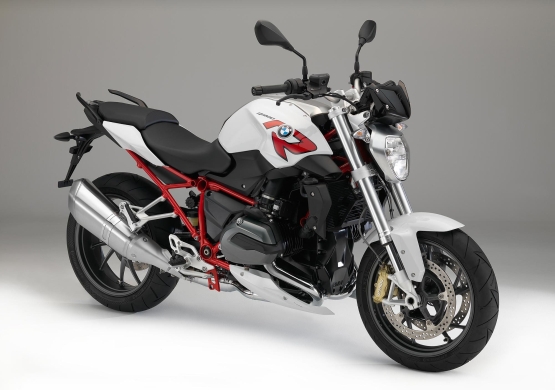 The R 1200 R Concept created a huge buzz on social media, but the wait is over and the company presents the 2015 R 1200 R Roadster.
The Roadster is powered by a 1,170cc liquid-cooled, boxer-twin engine, which churns out 125 PS and 125 Nm of torque, which propels the roadster to a top speed of over 200 km/h. Inspired by its iconic predecessor, the R 1200 R sports newer tech upgrades such as ABS, automatic stability control (ASC) and two riding modes – Dynamic and User. The 2015 Roadster also comes with an optional 'Pro' riding mode which features Electronic Suspension Adjustment (ESA) and Dynamic Traction Control (DTC) with banking detection.
BMW R 1200 RS Sport-Tourer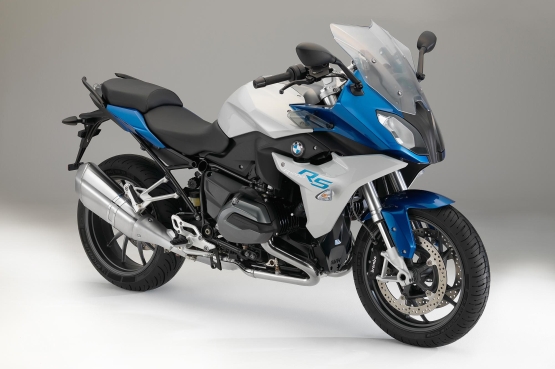 More from the German company – BMW unveil the R 1200 RS Sport-Tourer model at INTERMOT. The R 1200 RS showcases a dynamic blend of sport and touring motorcycles.
The Sport-Tourer is powered by the same boxer engine as seen on the R 1200 R Roadster. The R 1200 RS gets a modified air box and air intake snorkels, which increases the torque in comparison to its older siblings. The other highlights on the R 1200 RS include ABS and ASC as standard, along with the optional of 'Pro' riding mode with Dynamic Traction Control, cruise control, keyless ride and luggage rack. The R 1200 RS Sport-Tourer intends to fill the gap between sport and touring bikes.
BMW S 1000 RR Superbike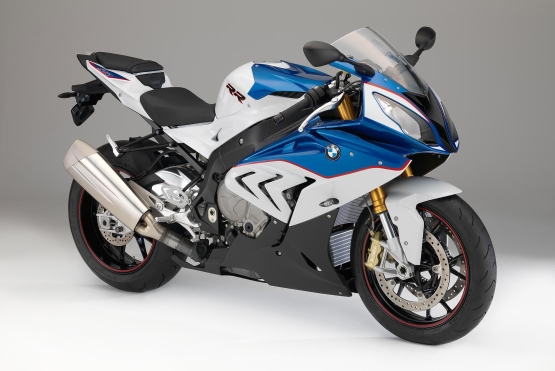 The last of the lot is BMW's updated superbike the S 1000 RR. The engineers at BMW Motorrad have introduced a totally revised 2015 S 1000 RR model in terms of engine, design and tech features.
The 2015 S 1000 RR gets a revised engine which features a revised cylinder head, a larger air box and new intake valves. It now produced 199 PS and 113 Nm of torque – 6 PS and 1 Nm more than the older model. Along with a revised engine, the S 1000 RR also comes with ABS, ASC, Dynamic Damping Control (DDC) suspension and cruise control (first in-its-class). The superbike also sports revised frame geometry, a lighter battery and a lighter frame, all of which add up to give the rider better handling and ride quality.
Story: Ryan Lee