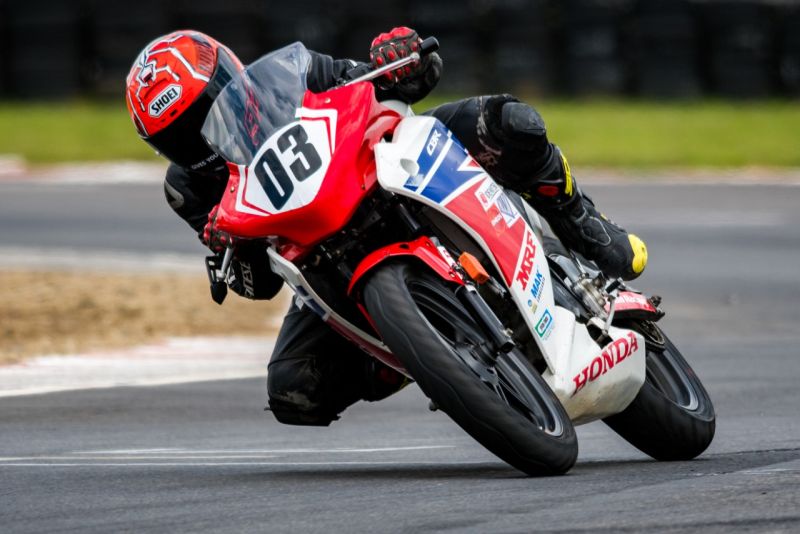 Get all your queries about becoming a racer answered through Honda's unique Motorsport Racing Webinar on 16 September

We believe that there's immense talent in India but sadly most aren't sure how to pursue a career in motorsports. Thankfully, Honda is organising an online seminar on 16 September between 11 am to 12 noon, where noted racing coach Ramji Govindarajan (Honda Ten10 Racing) will be helping racing aspirants to find their calling. (Also read: Kick-start Your Career In Circuit Racing)
The webinar will address basic issues faced by beginners such as how to start racing through HTRA, risks involved, opportunities and of course important tips regarding sponsorship. All you need to do, if you're interested, is to register online right now. Yes, the online registration is absolutely free.
Over the years Honda (HMSI) has been promoting motorsports in India through Honda One Make Race. But many enthusiasts are not aware about the finer nitty-gritty of getting in to the sport. The Honda Motorsport Racing Webinar is another good initiative that will encourage young talent to live their dreams.