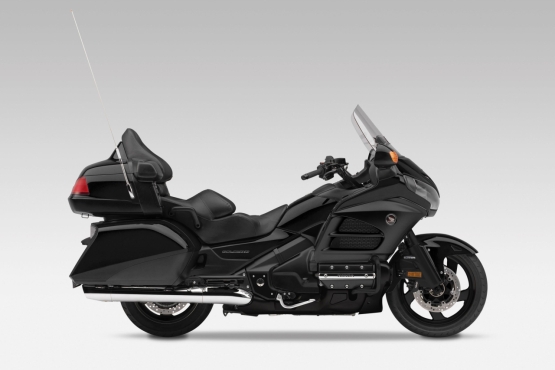 Honda's iconic 'Gold Wing' brand completes its 40th anniversary! Would you believe it?
The Honda Gold wing name is now 40 years old. What was launched as a 1,000-cc motorcycle in 1975 has turned into an iconic sports tourer today, introducing many firsts to the motorcycling world, including an electric reverse and an airbag. From the flat-four engined GL1000, to the 1100, 1200 and then the GL1500, the current six-cylinder GL1800A has grown and evolved in every sense.
The 1,832cc flat-six motor still makes 118 PS and 167 Nm of torque, but that's more than sufficient for this 400-plus-kilogramme grand tourer of a motorcycle. With up to 150 litres of storage space, heating, cruise control, combined ABS, six-speaker audio system with MP3 and iPod connectivity, GPS and satellite navigation and several other accessories on offer from Honda, there is little more you could want from this legend of motorcycle touring.
The 40th Anniversary is available in four special colours, including a very special two-tone paint scheme for the 2015 model. These are complemented by a blacked-out chassis and '40th Anniversary' emblems and key fob.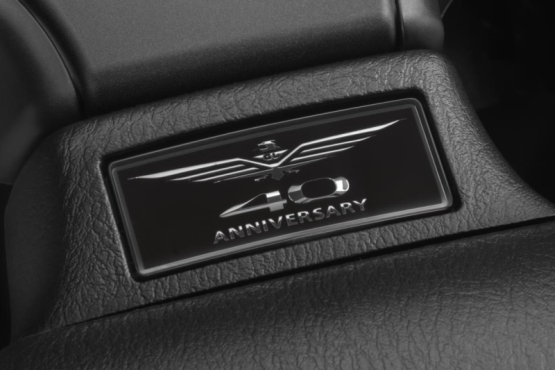 How we wish it was on sale here in India too!
Story: Jim Gorde