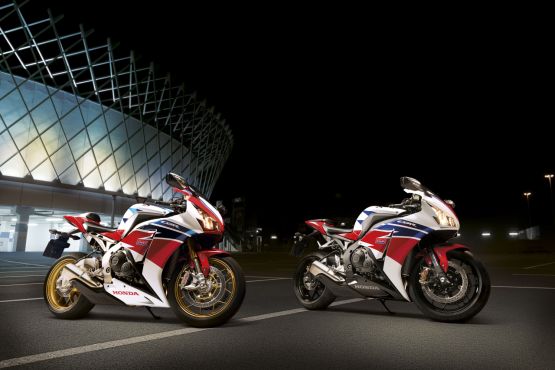 We swing a leg over the new Honda Fireblade SP on the Losail circuit under the guidance of veteran race school boss Ron Haslam
Story: Roland Brown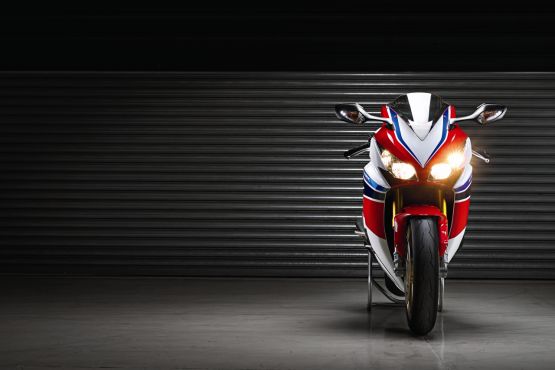 There can't be a much better way to re-learn the tricky Losail circuit than following Ron Haslam on a Fireblade SP. The former Honda 500-cc works star and veteran race school boss is the perfect instructor, setting a quickening but not-too-fast pace, checking his mirrors and occasionally slowing so I can follow his effortlessly smooth lines.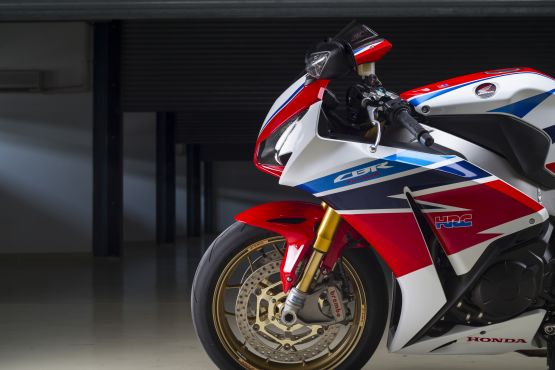 And this latest, most exotic yet version of the Fireblade is also doing a pretty good job of helping. Its flawless throttle response and broad spread of torque mean I don't lose too much ground when I enter an unfamiliar bend in the wrong gear; its taut, immaculately damped suspension and powerful, ABS-equipped brakes mean I can slow hard and change direction rapidly.
It's not surprising that the Fireblade SP is in its element on Qatar's MotoGP track. This is the most exotic, highest-specification Fireblade that Honda have produced since shaking up the super-sports world with the original CBR900RR back in 1992. Those SP initials — used on a 'Blade for the first time — traditionally stand for Sport Production, meaning a hotted-up, track-ready version of the standard bike.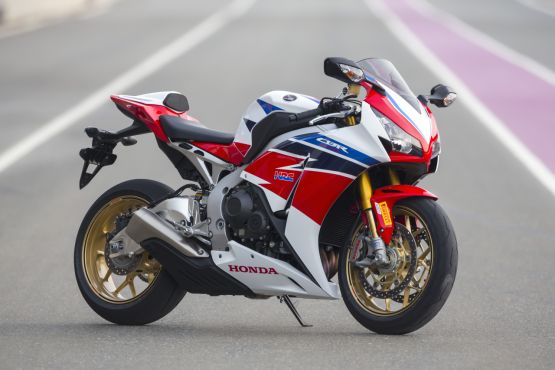 And that's exactly what the Fireblade SP is. For 2014, the standard model is updated with a mildly tuned 999-cc engine, subtly revised frame, more aggressive riding position and double-bubble screen. The SP, which costs roughly 25 per cent extra, goes several stages further, with blueprinted engine internals, Öhlins suspension, Brembo Monobloc callipers, sticky Pirellis, single seat and more.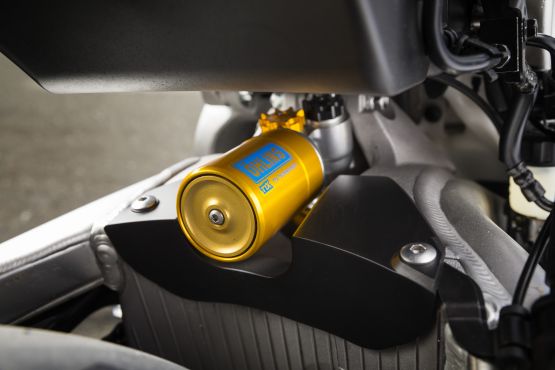 What neither the standard nor even the SP version of the Fireblade does is follow most of its super-sports opposition by incorporating electronic features, apart from the option of ABS brakes. The SP is the most lavishly equipped and expensive Fireblade yet, but in many respects it's still fiercely traditional — an alternative to the ranks of ever more complex sports bikes.