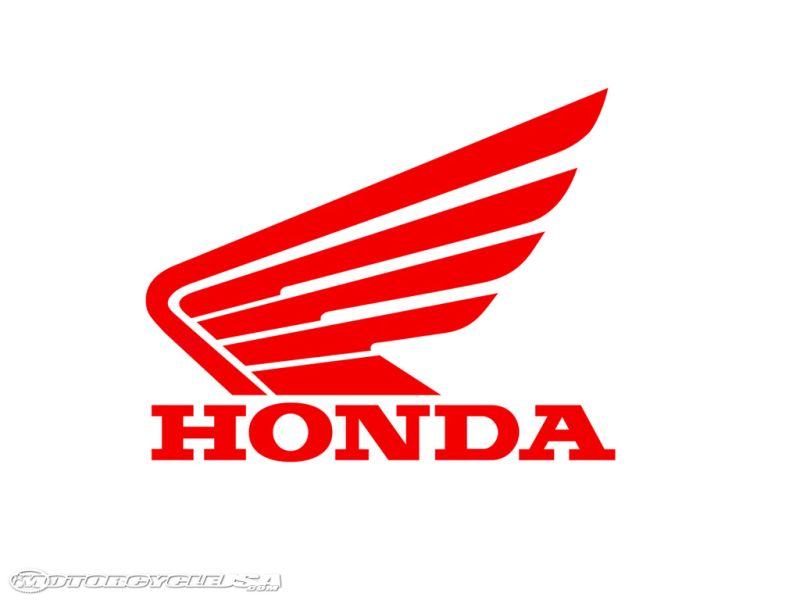 Honda Motorcycle and Scooter India (HMSI) one of India's leading two-wheeler manufacturers have showcased their worth in the domestic and international markets.
HMSI have sold 1,26,452 motorcycles and 1,46,750 scooters as compared to the 1,53,117 motorcycles and 2,17,749 scooters last year. The motorcycle segment did see a drop in numbers, but the scooter segment has shown an increase of around 29,000 units.
On the export front, HMSI has recorded their highest export figures of 22,060 units as opposed to the 17,150 units last year. Overall HMSI have sold 3,95,262 units this year, which is a 2% growth over the 3,88,016 units sold last year.
The company recently launched their flagship motorcycle the CBR 650F, and also showcased the CB Hornet 160R. According to the company, there are plans to launch another motorcycle by the end of this year.