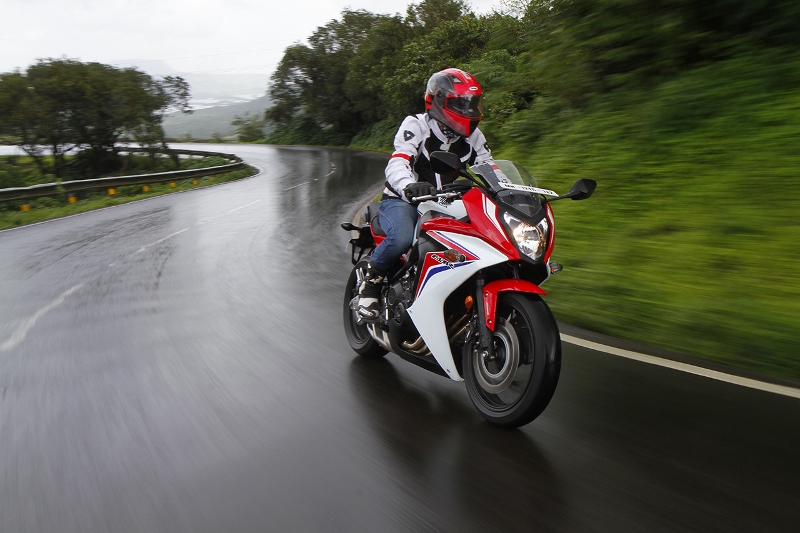 Seeing huge potential in the pre-owned two-wheeler business, HMSI hope to add 50 more Best Deal dealership in FY 2017-18

Honda Motorcycle & Scooter India (HMSI) recently inaugurated its 150th Best Deal outlet (Honda's pre-owned two-wheeler business) at Coimbatore, Tamil Nadu. During the event Yadvinder Singh Guleria, Senior Vice President – Sales & Marketing, Honda Motorcycle & Scooter India (HMSI) revealed, "Our experience shows that pre-owned industry is evolving at a very fast pace and the replacement cycle for two-wheeler has come down to 4-5 years. Honda sees good future potential in pre-owned two-wheeler business and has advanced its expansion horizon to 200 Best Deal Outlets by the end of this fiscal itself."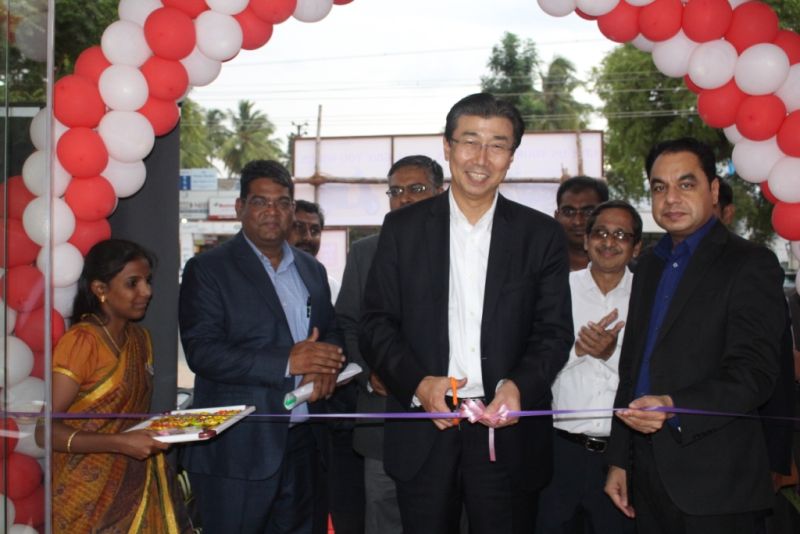 HMSI has ventured in to the used two-wheeler retail space through its Best Deal certified pre-owned bike outlets. According to the company, in spite of the recent challenges like demonetization and transition from BS-III to BS-IV which hit the new bike market, the pre-owned two wheelers witnessed significant growth. In financial year 2016-17, sales of Honda's pre-owned business (Best Deal) grew by 23 per cent which is three times that of the new two-wheeler industry growth of only 7 per cent.
The used two-wheeler market is a highly unorganized segment and with the Best Deal outlets Honda hopes to offer a lot more transparency to the buyers. HMSI is the first such two-wheeler manufacturer in India to take such an initiative and currently has the Best Deal network covering 117 cities across 21 states of India.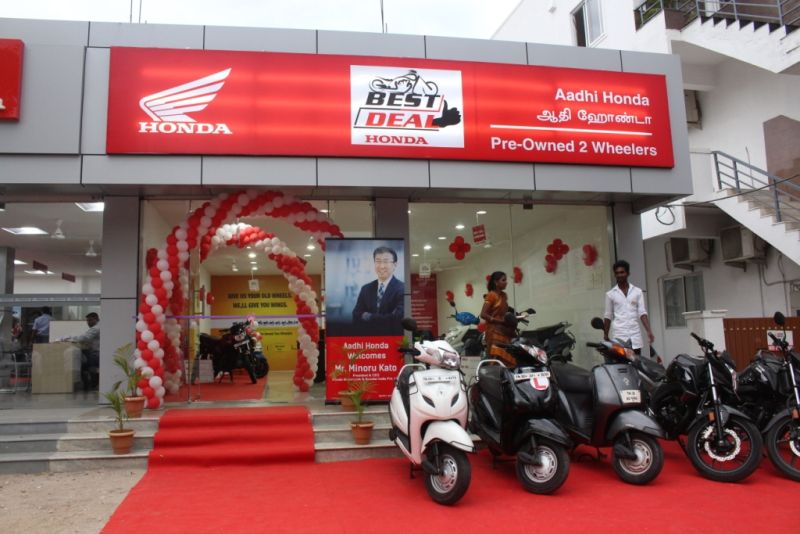 No other two-wheeler manufacturer has tried to venture into this vastly untapped category in India yet, besides HMSI. As in the four-wheeler segment, having manufactures sell pre-owned vehicles brings peace of mind to sellers who want to upgrade by exchanging their existing bikes, and also to those who want to buy a refurbished and certified pre-owned two-wheeler.
Honda's Best Deal outlets offer two free services, 6 months warranty and genuine after-sales support. Moreover, they verify all the documents of the vehicle to assure hassle-free ownership.