It isn't often that the Bombay Stock Exchange (BSE) wades in to provide clarification on automotive happenings, but in a weird twist of fate, that's exactly what has happened…well, sort of.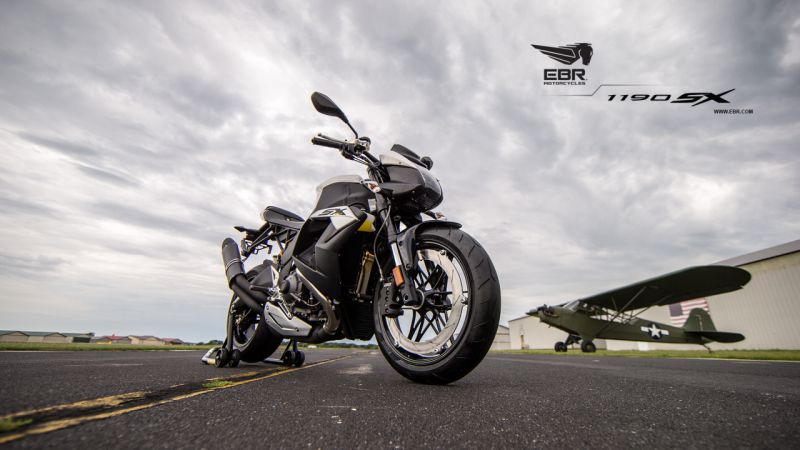 There's been an assortment of speculative articles floating around the interwebz regarding Erik Buell Racing or EBR's future, particularly of late. The latest rumour doing the rounds was that Hero MotoCorp has completely bought-out EBR, which will now work under the Indian mega-motorcycle marquee. A more cynical take on the situation was also that Hero MotoCorp deliberately banished EBR into receivership so that they could then proceed to pick up the pieces at the upcoming auction for chump change, which they have now done.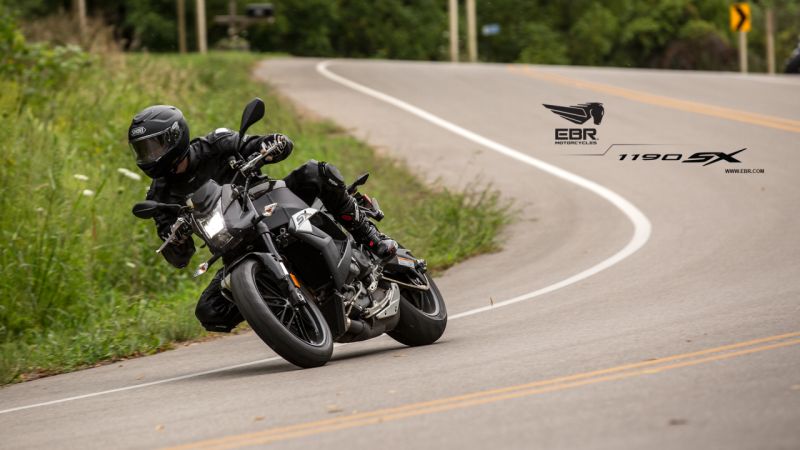 Well neither scenario is true, as a settlement document submitted to the BSE and can be found here attests too, while also going some way toward clearing the air on the situation. The document titled 'HMCL Americas Inc enters into settlement agreement to acquire EBR's consulting business' reads "HMCL NA, Inc. and HMCL Americas, Inc. (both wholly owned subsidiaries of Hero MotoCorp Ltd. and incorporated under the laws of Delaware, U.S.A., have entered into a "Settlement Agreement" with the Receiver appointed by the Circuit Court, Wisconsin, US, in the matter of Chapter 128 filed by the Erik Buell Racing, Inc. and Erik Buell LLC."
"As per the Settlement Agreement, HMCL Americas Inc. has agreed to acquire the ownership of certain tangible and intangible assets of the EBR Entities (as identified in the Settlement Agreement) free and clear of all encumbrances, for a consideration of US$ 2.8 million. HMCL Entities and the Receiver have also agreed to resolve all disputes and fully give mutual releases in terms of the Settlement Agreement for all subject matters which is in any way related to EBR Entities."
For those who don't speak legalese, Hero are buying out the unfinished work EBR put in to develop a new bike for them for the price of $2.8 million, which equates to roughly Rs 179.2 crore. This deal would also significantly draw a line under the partnership both companies had entered. So that's settled then, at least until EBR actually ends up going on auction a week or so from now. Who knows? Maybe Hero will actually decide to buy out the American superbike firm then – stranger things have happened. One thing's for sure though, as soon as we hear something, you'll be the first to know.