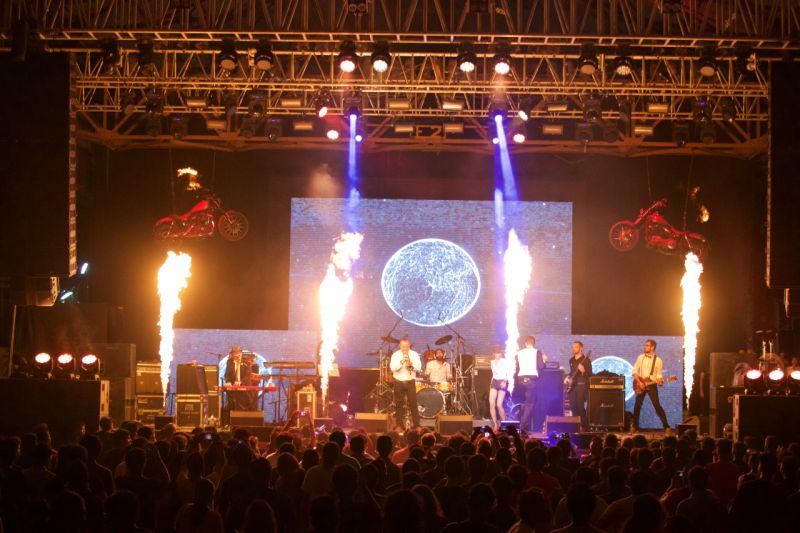 Season VI of the Harley Rock Riders (HRR) has drawn to a close, and saw Thrash Metal legends Megadeth and Reggae royalty The Wailers bring down the house. The Harley-Davidson MY 2016 lineup saw its India launch here, and the winners of the Find Your Freedom and Custom Champion competitions were announced as well.
Speaking at the event, Pallavi Singh, Director Marketing, Harley-Davidson India said, "This has been by far the biggest season of Harley Rock Riders. Together with our partner Guvera, Jameson and Only Much Louder we would like to thank all the music and motorcycle enthusiasts and fans for their ardent display of energy which made both the days so memorable! A special thanks to the independent bike builders who unleashed their creativity and built terrific custom Harley-Davidson motorcycles and to the Harley owners who rode down in unison to be a part of the festival."
Tushar Jaitley of TJ-Moto took home the Custom Champion crown, awarded to him by Kaichiroh Kurosu of Cherry's Company – one of the most prestigious custom motorcycle builders in Japan. Kurosu spoke about the competition and the event, saying, "Taking this competition as an opportunity, I hope many more people explore customization and nurture the culture of customization of Harley-Davidson motorcycles in India."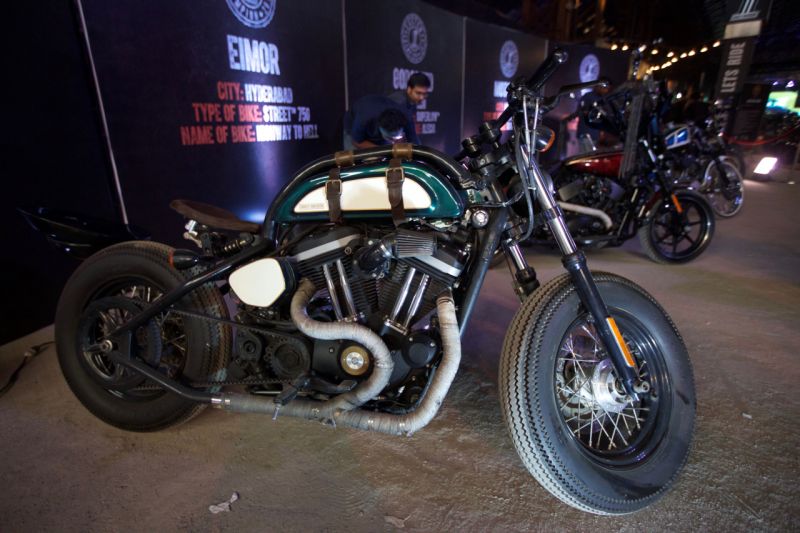 Meanwhile, Celestial Teapot are the band that will take the HRR stage next season, after winning the Find Your Freedom contest and earning that opportunity. Catch the December issue of Bike India magazine for a more in-depth event report including an interview with Kurosu.