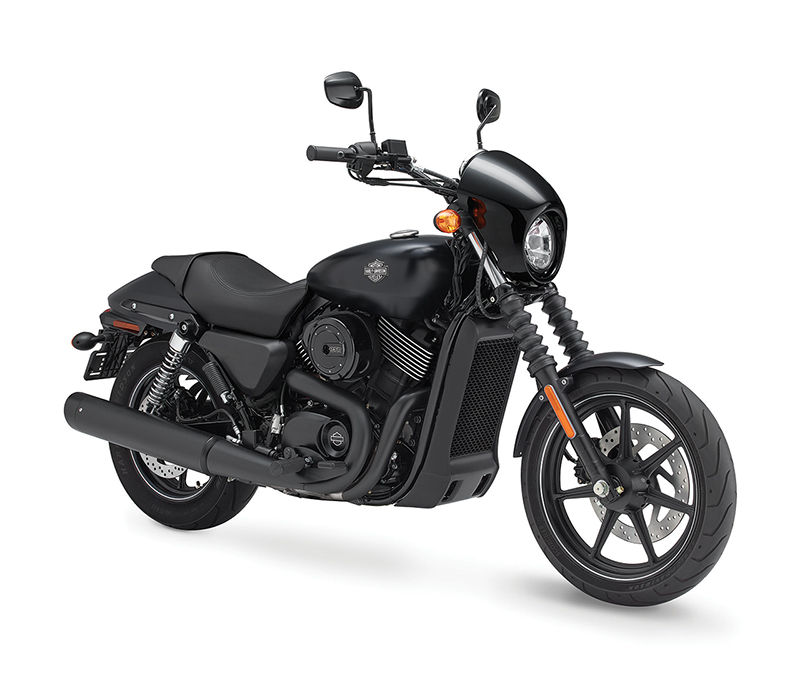 Recall is to fix a faulty fuel pump seal which may cause abrupt fuelling and sudden loss of power
Harley-Davidson Motor Company recently announced a voluntary recall of its most inexpensive motorcycle the Street 750. The recall address an issue with the fuel pump module on the Street 750, which is fitted with a faulty seal that may fail when the fuel level in the tank drops. This causes temporary loss of power due to abrupt fuelling. H-D states that motorcycles manufactured from 24th January 2014 to June 24th 2015 in the US and from 24th February 2014 to July 15th 2015 in India, are most likely to be the ones with the problem.
Harley-Davidson India have also issued a recall confirming the same and have instructed owners to get their Street 750 motorcycles, produced during the aforementioned period, checked at their local service station to fix the problem. H-D will not be charging the customers for the repair/ replacement work.