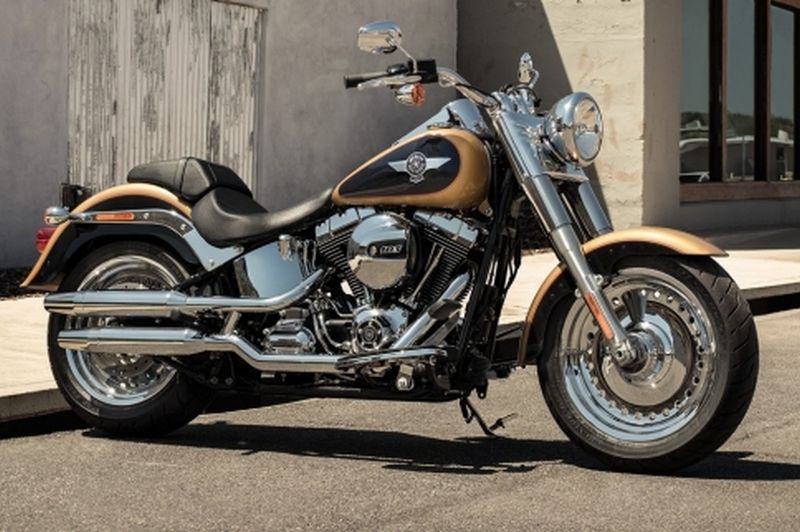 Owning a Harley-Davidson is now more easier done than said. The legendary motorcycle brand has announced mouth-watering price cuts to its Fat Boy and Heritage Softail Classic.

Priced at Rs 17.01 lakh (ex-showroom, Delhi) until September 1, the Fat Boy is now available at Rs 15 lakh (ex-showroom, Delhi). Before running away to withdraw your savings, consider the Heritage Softail Classic as well. The old price tag of Rs 18.50 lakh (ex-showroom, Delhi) has been replaced with an attractive Rs 16 lakh (ex-showroom, Delhi), a whopping 2.5 lakh difference.
The offer is valid only on 2017 models until stocks last.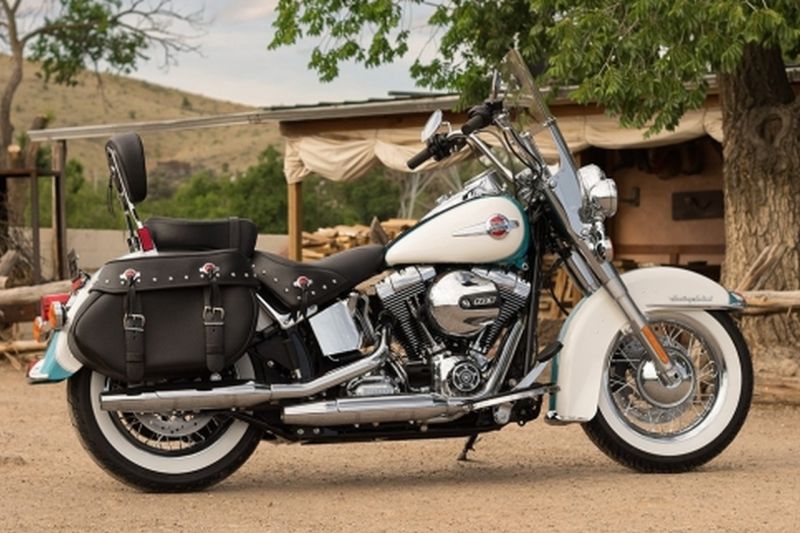 For those of us who may not have stacks of cash in the vault, Harley-Davidson Finance could be our solution. They have introduced an exclusive scheme called 'Bullet EMI' that provides customers with the option of paying reduced EMI amounts and an increased lump-sum, paid once or multiple times each year, as per terms of the loan availed.
This move comes ahead of the incoming 2018 models, that pack the new Milwaukee-Eight engines.
Story: Joshua Varghese