Victory Motorcycles, part of the Polaris Group, will introduce an all-new Bobber to their line-up: the 2015 Gunner.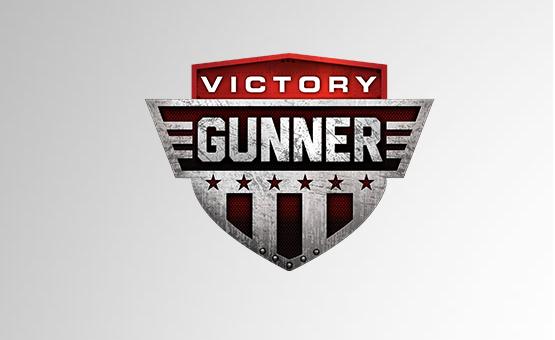 The Gunner aims to reignite the Bobber passion with many distinctive features, delivering hard to match style, performance and power with elements only Victory can offer: a solo-seat and the 106-inch Freedom V-twin motor, all finished in a two-tone Suede Titanium Metallic and Black paint finish. Adding to the equation are the 24-spoke cast-aluminium wheels with typically Bobber 130-section front and 140-section rear rubber.
The 106-cubic-inch (1,731cc), 50-degree, Freedom V-twin puts out 150 Nm of torque and and equally strong dose of horsepower, all through a 6-speed transmission with overdrive and carbon-fibre belt drive, making highway cruising a breeze. The 17-litre fuel tank also ensures long range, inspite of a significant kerb weight of 294 kg.
Before we forget, don't worry about flying over to the US of A to get your hands on a Victory motorcycle. With Polaris settling in with Indian (yes, they're also under the same umbrella!), Victory may be in India sooner than you think!
Head to the next page for more pictures and the preview video ->
Story: Jim Gorde