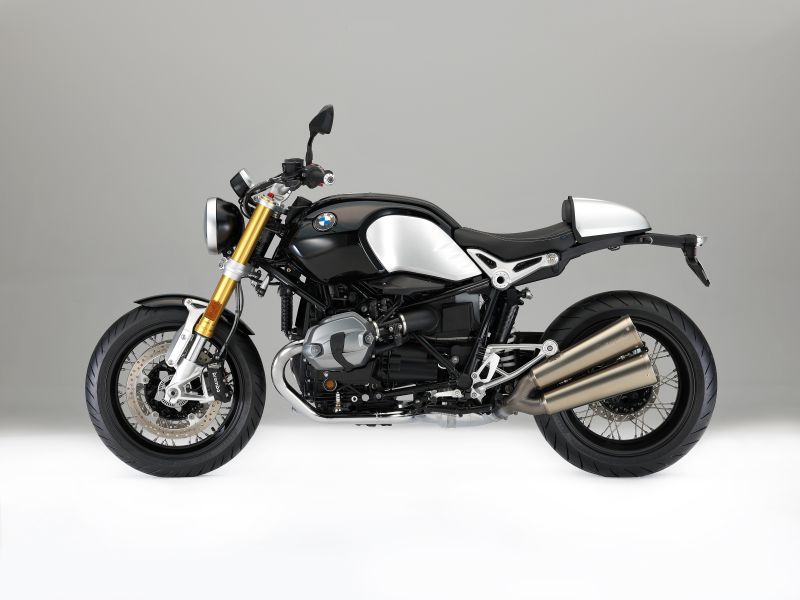 With BMW Motorrad finally here, we give you a glimpse of their retro-styled roadster.
In 1923 BMW moved from building aircraft engines to building motorcycles and introduced the R32. This, their first motorcycle, was powered by a 494-cc, air-cooled, horizontally-opposed twin cylinder 'boxer' engine, mounted longitudinally in its frame so that the cylinder heads stuck out into the breeze on either side, and with a shaft driving the rear wheel. This air-cooled boxer twin with shaft-drive layout became a mainstay of the hugely popular BMW R-series models through the decades, although liquid-cooling was finally introduced a few years ago, much to the chagrin of purists.
In 2013, as the company was celebrating 90 years of motorcycle production, the R nineT was conceived as a commemorative model, an ode to the company's motorcycling history. By the time the bike was unveiled in 2014, the popularity of retro-styled bikes built with modern components was just taking off, and the R nineT found itself in the right place at the right time to attract buyers from all over the world, as Triumph was doing with their modern classic line and Moto Guzzi with their V7 Racer.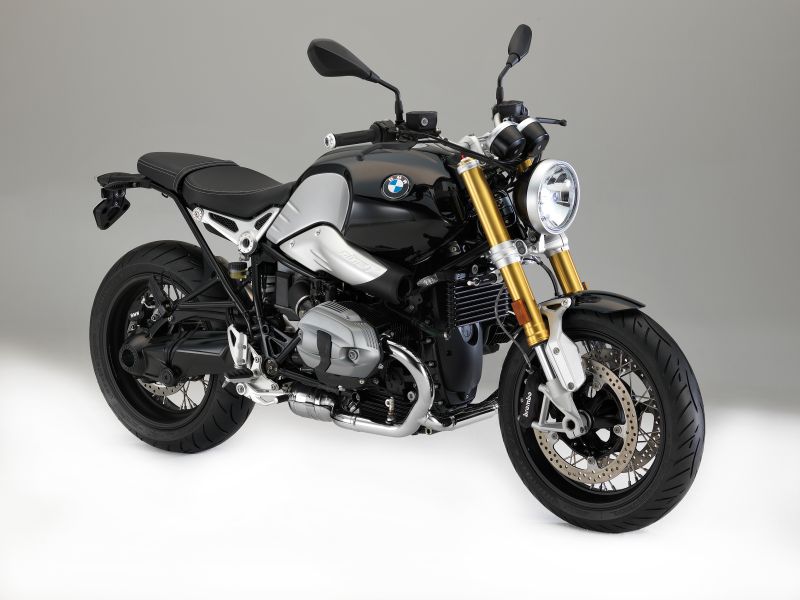 With all of her stablemates getting radiators and fancy electronics, the R nineT is currently the only BMW to feature that classic air-cooled boxer-twin, and the only electronics available here comes in the form of ABS. The eight-valve engine displaces 1,170 cc and makes a healthy 110 PS at 7,500 rpm, while 116 Nm of torque is available at 6,000 rpm, so this bike is no slouch. And, with modern suspension and brakes at both ends, a stiff steel trellis frame, that tubular alloy drive shaft housing that doubles as a swingarm, a six-speed gearbox, and sticky tyres, the R nineT is great fun to hustle through a set of corners, and will keep up with most modern sport bikes.
The R nineT is available in India with an ex-showroom price tag of Rs 17.9 lakh, while the Scrambler variant is priced at Rs 15.9 lakh.
Click here to read about BMW Motorrad's entire range in India.