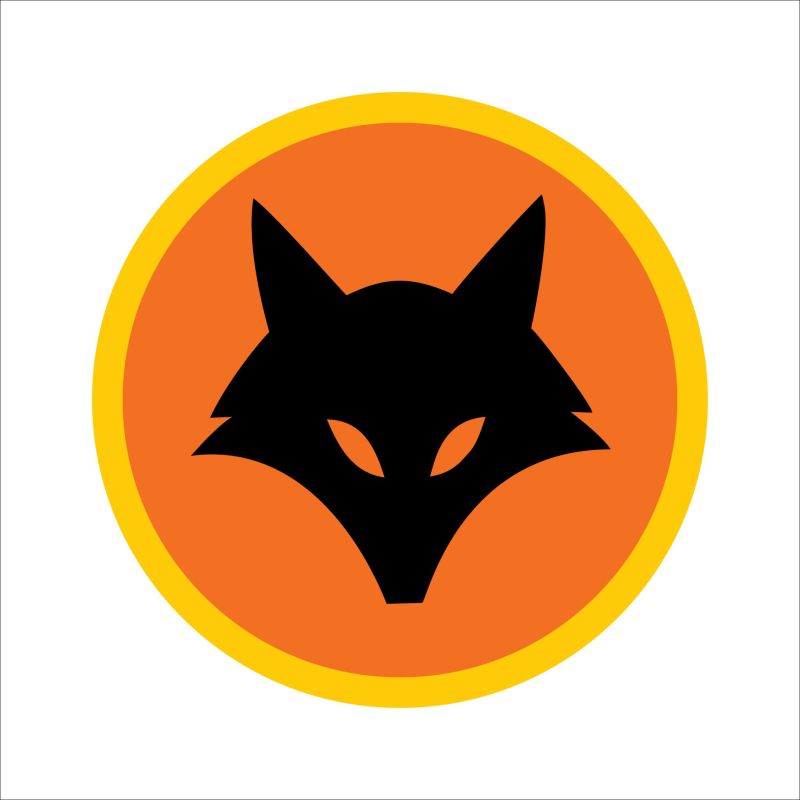 If you're a hardcore cyclist in India, chances are you've heard of Firefox Bikes. Now, India's most prominent bicycle company has linked up with world renowned biking tool brand Super B in a bid to enhance their dominance on the premium bike market in India even further.
According to this new association, Firefox will be exclusive retail partners for Super B's range of bike specific products in India, which means not only can you ride some top notch bikes from Firefox, but you can also now maintain them with tools to match.
Speaking about this new alliance, Shiv Inder Singh, Managing Director, Firefox Bikes said, "It's our constant endeavour to further enhance the biking experience of our customers. We are building speciality tool segment along with accessories segment to provide our customers with a complete package. Hence we are associating and bringing the best to India in each category. I am sure our association with Super B will enhance our credibility in providing complete and international standard range of products and services."
So if you want to get your hands on some high-quality, professional tools that will help you take your bike's customisation and maintenance standards to a whole new level – now, you know where to go.