Nobody cares about a motorcycle that looks generic but eye balls are attracted towards bikes that are gracefully crafted by master designers. Here are a few of my favourite bikes and the men behind them
Being an automotive journalist gives me access to some of the most exotic looking machinery on the planet. These motorcycles are carefully crafted to represent emotion, style, class and most of all, aspiration. There are numerous motorcycles from the past and present, which are classic examples of how the design of a motorcycle elevates its overall appeal. I wouldn't bore you guys by describing exotic motorcycles from half a century ago. No, instead I want to highlight the motorcycles that I think made me go weak in the knees.
Like the Ducati 916. An Italian motorcycle, created to give the Japanese a run for their money, is an example of how a passionate team of designers, including legendary motorcycle artist and designer Massimo Tamburini and Sergio Robbiano, can turn out to be the best looking motorcycle in the world. The 916 featured an L-Twin motor in an era when everybody was rooting for in-line four motors. But the famous Desmodromic L-Twin, Fabio Taglioni's (Ducati's chief Designer and technical director) wonderful creation, was more than capable for its time. But the beauty of the 916 was in its design. It was a compact motorcycle with a skilfully crafted fairing that appeared unique for its time. The neat and beautiful three-spoke rear wheel mounted on an unconventional single-sided swingarm looked gorgeous. Adding more flair to the design were its twin head lamps. It was a motorcycle that also went to become the world's best looking motorcycle and it stayed that way for a very long time. Some even refer it to as the best looking motorcycle ever, even today. The 916 will always have a special place in my heart as it was my first ever motorcycle bedroom-wall poster.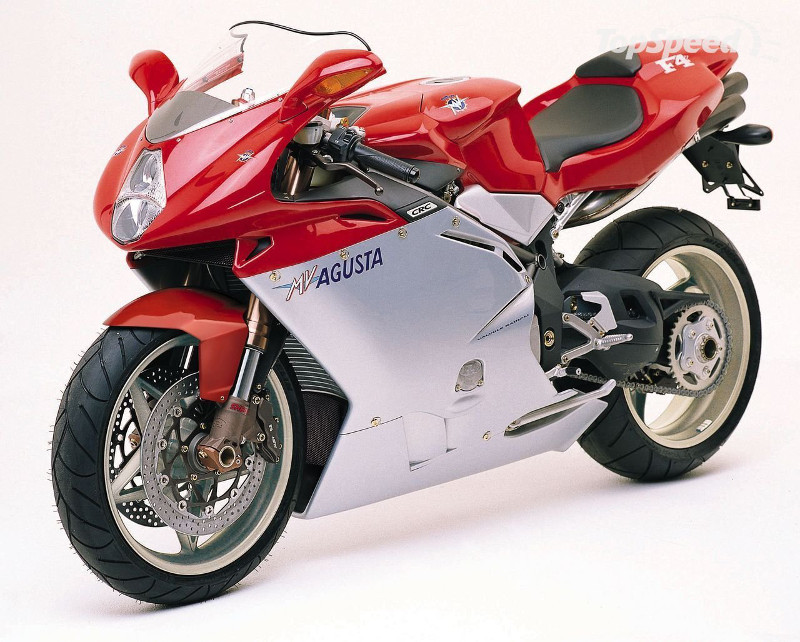 MV Agusta F4
For me, Massimo Tamburini's greatest work will always be the MV Agusta F4 and Brutale. Two soul stirring motorcycles, designed so well that even today there is hardly anything that comes close to looking so sinfully outstanding. The F4 was the comeback bike for MV Agusta. First introduced in 2006, the F4 was Tamburini's depiction of a completely new motorcycle that would supersede the legendary Ducati 916, in terms of design of course. The curvaceous rear-end, the killer four-pipe, under-seat exhaust, perfectly crafted wheels, scintillatingly designed swingarm, and that single headlamp sitting bang in the middle of the nose, was Tamburini's best creation after the 916.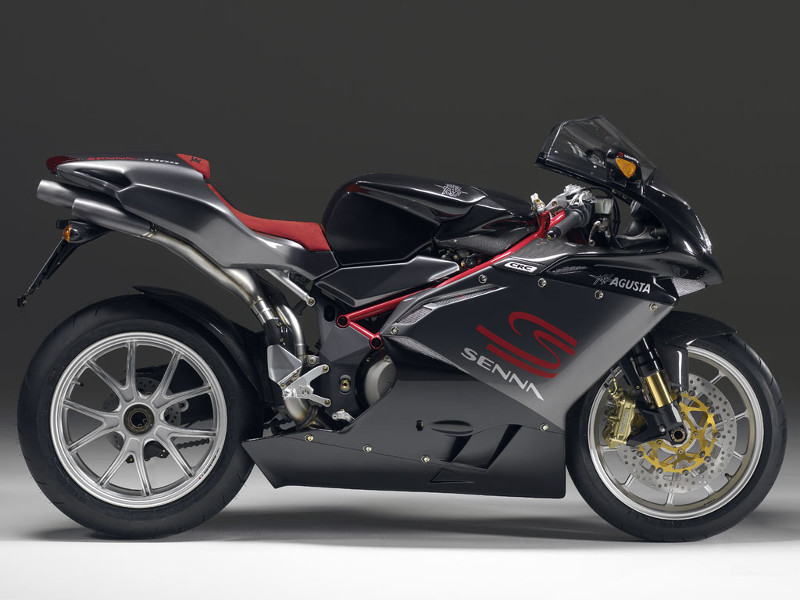 MV Agusta F4 Senna Edition
While the F4 was an inspiration for many, Tamburini and his team also churned out one more motorcycle that would elevate him from being a simple designer to a design god. This was the naked street bike called the Brutale. Launched at the same time as the F4, the Brutale was more like a naked version of the F4. However, it looked nothing like the fully-faired, track oriented F4. It was meant to conquer streets all around the world and it did so, major thanks to its design. It depicted the gracefulness Tamburini's hands had. The sculpted fuel tank, five-spoke star design alloys, a fall-in-love rear end and that amazing up-swept exhaust, instantly made it desirable.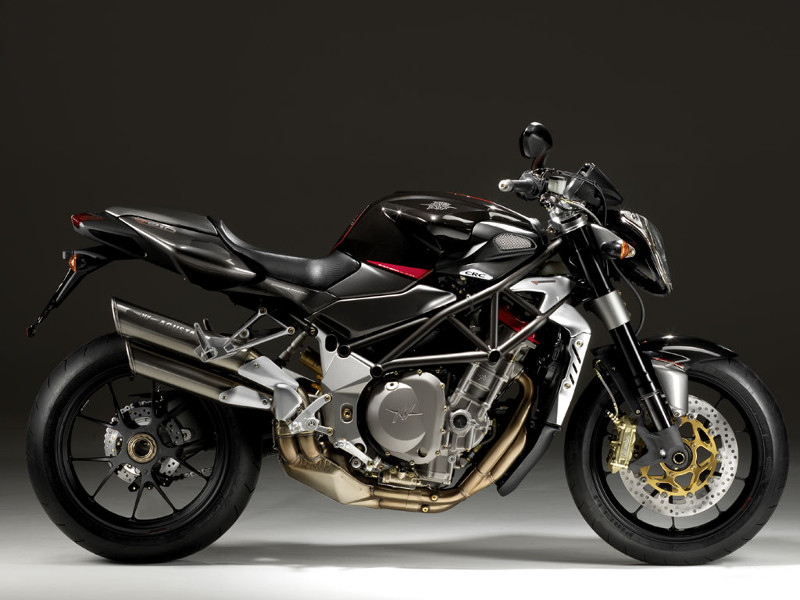 MV Agusta Brutale
The 916, by today's standards, might not be that appealing to the average bike enthusiast however, the MV line-up, Tamburini's legacy, still manage to make one drool over their godly appearances. The list of such gorgeous motorcycles is immensely long but these three motorcycles feature on top of that list and hence I leave you with these three beauties. Until next time, Ride Hard, Ride Safe.