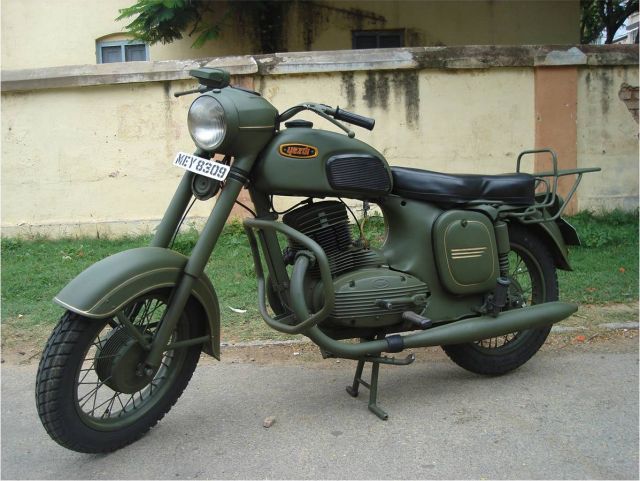 After reviving the Jawa brand in the country, Mahindra-Group-owned Classic Legends are now planning a Yezdi comeback, with electric power.
With the new Jawa motorcycles doing quite well in our market, Classic Legends are now moving on to their next project, which seems to be the return on the Yezdi marque, this time in EV guise. Classic Legends already own the Yezdi brand, and with the growing demand for reliable electric two-wheelers in the country, it seems natural to want a slice of the EV pie.
Yezdi motorcycles were extremely popular through the '70s, '80s and '90s, both on the road and among the racing community, although they were discontinued when their two-stroke engines couldn't stand up to the tightening emission norms of the time. Using the once-popular Yezdi nameplate will ensure strong brand recall among prospective buyers in the EV space, with the nostalgic touch that has worked so well for the Jawa revival. We expect Classic legends to use expertise from sister company Mahindra Electric when developing the powertrain for these new electric motorcycles, although we haven't yet received any official word on this as yet. Stay tuned for more.