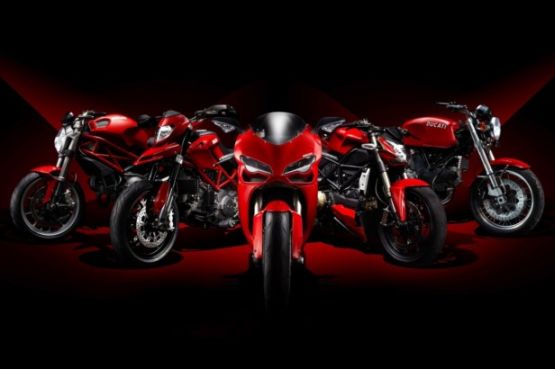 Italian motorcycle brand Ducati are set for their second coming to India. Ducati had earlier entered the Indian two-wheeler market in 2008, unfortunately things didn't go as planned for the Bologna-based manufacturer and their Indian partner. The undersized and ill-equipped former dealer network administered by Precision Motor failed to tend to both sales and aftersales services, and Ducati virtually stopped selling bikes during the last few months due to these shortcomings.
Despite suffering much loss, Ducati is now officially back, on their own this time round, with a clear focus on burying the past and making good hereafter. Ducati is already readying their own dealership network in India and it looks like it will become fully operational quite soon. Until then, Precision Motor will continue to provide customers with service support.
Speaking to the media, Ducati VP (Sales), Cristiano Silei stated, "We consider India an extremely important part of Ducati's future global strategy and will strengthen our presence in the market with premium services and a larger network that will be in line with our global standards. Our entry into the Indian market is therefore a first step in this direction."
Ducati is also likely to get its whole motorcycle portfolio to the Indian market which will include an array of big bikes for Indian bike enthusiasts to choose from.
Story – Sayem Syed