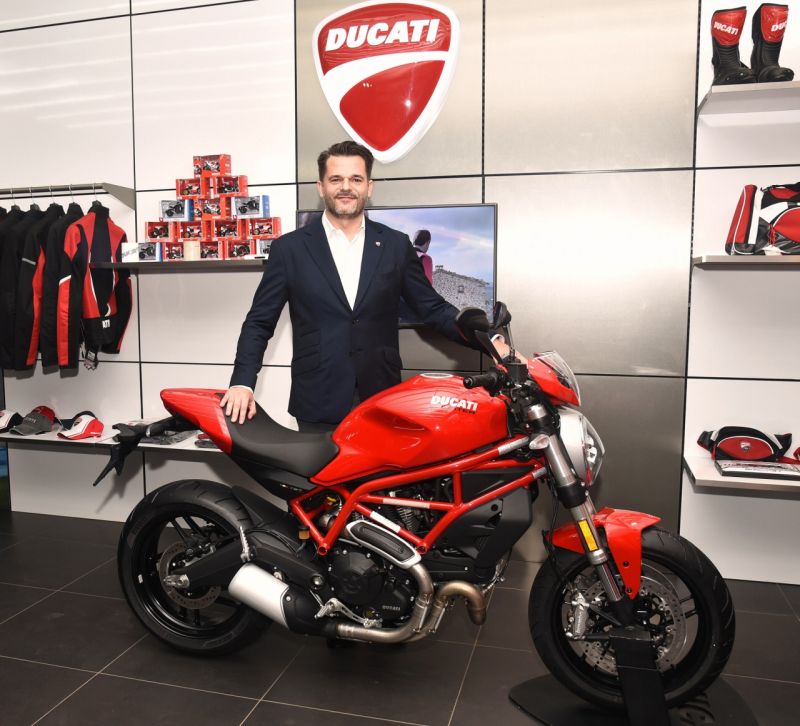 Ducati continue to celebrate 25 years of their Monster models by starting deliveries for the Monster 797+ and 821 in India.
The Ducati Monster series, or 'il Mostro' in Italian, originally released in 1993 was designed by Miguel Angel Galluzi in Bologna, Italy. The bike came in three variants initially: the M600, M750 and the M900. Monsters were good looking muscle bikes but with a simple platform, making them a common option for custom motorcycle building.
The new Monster 797+ will be sold alongside the existing Monster 797 and has a few upgrades, making it a bit more sporty and compact, according to Ducati. The front-end has a small fairing and matches the tank and fender. At the back you now get a passenger-seat cover which also blends well with the overall look of the bike. The engine is the same as the Monster 797 with an 803-cc 90° V-twin making 75 PS and 68.9 Nm.
Paying homage to the original M900 is what the new Monster 821 is all about. A bump in power with its 821-cc engine giving you an output of 108 PS and 86 Nm.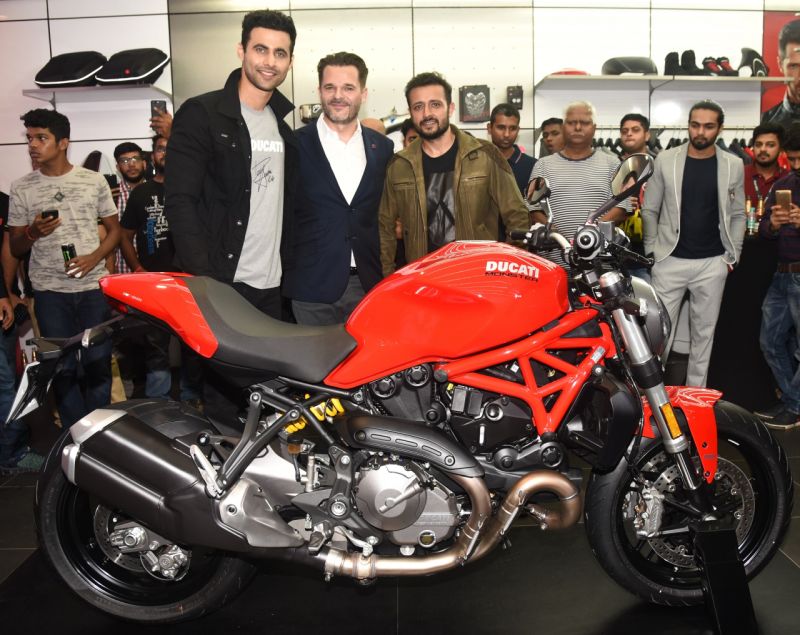 Sergi Canovas Garriga, Managing Director of Ducati India, said, "We are constantly trying to give more to our customers. Since decades the Monster family has been upholding the elements of sportiness, fun and contemporary. Monster is an important family for Ducati's portfolio and we are confident that Monster 821 and 797+ will excite the luxury biking enthusiasts in India."
Pricing for the new models stands at Rs. 8.03 lakh for the 797+ and Rs. 9.51 lakh for the Monster 821, both ex-showroom. They join the current Ducati Monster line-up which includes the 797 and the bigger 135-PS Monster 1200 and 1200 S.
The Italian marque says that the new models follow the essential value of the Monster brand but are a little more sophisticated and modern, too.
Story : Zal Cursetji