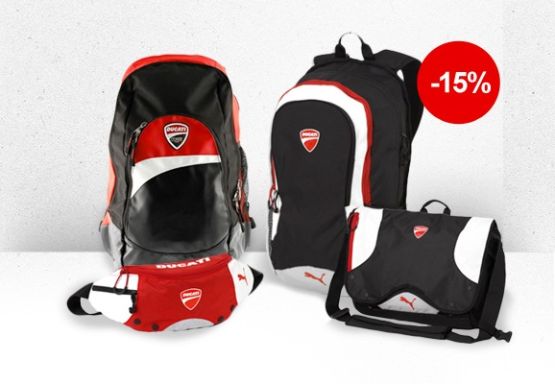 Ducati are one of the most well-known exotic bike brands in the world, and now, it looks like the Bologna-based manufacturer is expanding on the digital front as well.
Ducati USA have announced their first-ever online store in association with e-business behemoths eBay. This is the first time ever that a popular motorcycle brand like Ducati will be directly carrying out business via eBay Motors.
For those of you who are wondering will users be able to buy bikes from the e-store, let us tell you that the Ducati eBay store will first be loaded with lots of accessories, apparel, helmets and parts for Ducati motorcycle owners in the US market.
Thus, buying new Ducati gear or an official spare part is just a click away. What's more is that buyers can go through an array of other Ducati offerings like scale models and high-performance units. It's a must-visit for all Ducati lovers and motorcycle enthusiasts alike. Make sure you check out the Ducati USA eBay Store.
We hope Indian manufacturers are taking notes, and maybe,even a page out of Ducati's book.
Story: Sayem Syed