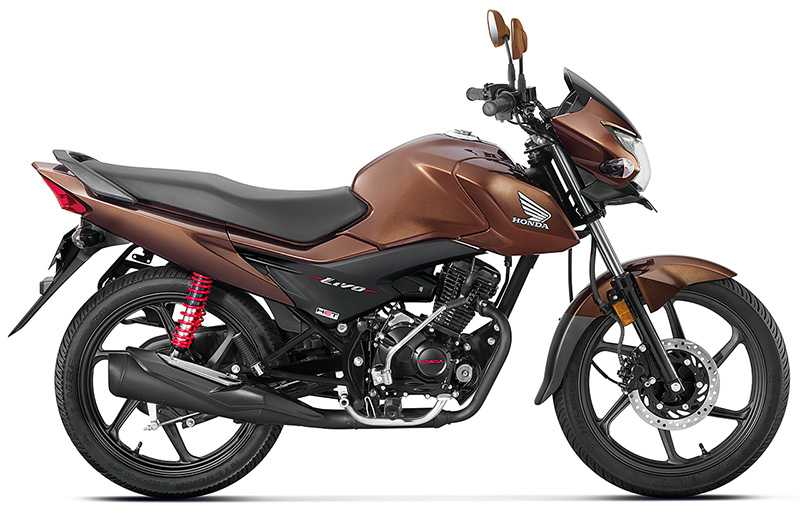 India is a two-wheeler dominated country however, which genre makes up for most motorcycles in the country? Ravi Chandnani finds out

Today we live in a world where we see different kind of motorcycles on our roads. There are bikes ranging from a Royal Enfield Bullet to Yamaha's YZF R15 to Honda's CBR 250R to KTMs. Despite witnessing the growing number of such motorcycles on Indian roads, the humble commuter undoubtedly is the king of Indian roads. Yes people, these tiny little 100 – 110 cc bikes are aplenty. In fact, they form the backbone of the Indian motorcycle scene. So, just how did these small capacity, generic looking motorcycles managed to dominate the Indian roads.
To begin with, let's take a walk down the memory lane, just a few decades back to be precise. There was a time when the Indian market was not open to performance motorcycles from far far away. At that time, the Indian motorcycle industry only had a handful of motorcycle manufacturers like Yamaha and Royal Enfield, who concentrated on producing high-capacity motorcycles. These motorcycles were quite expensive during this time and it wasn't everybody's cup of tea to own a RD 350 or a Bullet. At that time, small capacity commuters were within the reach of the common populace. This made them highly popular with the Indian masses as they are inexpensive to buy, easy to maintain and most importantly, they quench our thirst for KMPL.
Fast forward to 2015 and the humble commuter still manages to crowd our roads despite the market opening up and a slew of big bikes making it our shores. However, today commuters have become much more than just a bare-bones motorcycle. Bikes like the Honda Twister, Suzuki Hayate and Honda Livo have introduced lively design in the segment. Not only that, today's commuters are also big on features just like their elder siblings. Today you can buy a commuter with digital instrumentation, disc brake, electric starter, alloy wheels and some even come with fuel injection. However, the commuter still stays true to its inexpensive and fuel-efficient self.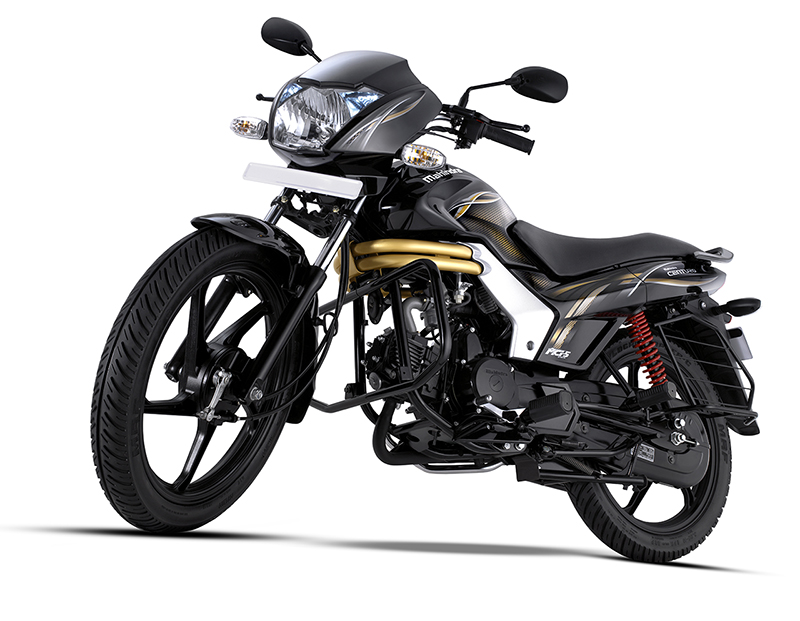 Modern day commuters have also moved on from being limited to 100 cc as many such motorcycles are now available with 110 and even 125 cc engines. Engine capacity has gone up and so has the number of cogs. Today we have commuter motorcycles available with five-speed gearbox as well. These changes were inevitable because technology eventually filters down from big bikes to small bikes and in this case even smallest of the lot.
However, what has not changed is the commuter's ability to thrill the common Indian. After all, who doesn't want to own a motorcycle, which in many ways, is a hassle-free way of getting around. The commuter's ability as an inexpensive mode of transportation that provides utterly commendable fuel-efficiency is beyond question. The commuter motorcycle rules the Indian roads and the way things are, it seems that it will continue to do so for a long time.