Reliable or not, modern or not, there is something about British motorcycles that make them endearing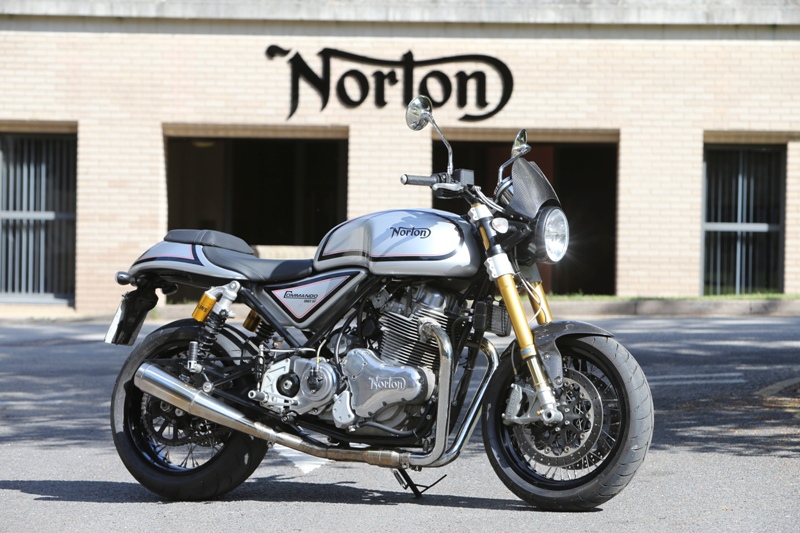 I learnt to ride on my father's old 175 cc two-stroke Rajdoot. The bike had a three-speed gearbox with the kick lever also positioned on the same side as the gear lever. That was 1995. I was about to turn 15. Nine years later when I bought my first motorcycle, the one that I wouldn't have to steal from under dad's nose, the kick lever on my brand new old bike was again on the same side as the gear lever. Only, unlike with the Rajdoot, the lever in this case was on the right of the bike. Yep, you guessed it, the bike was an Enfield Bullet. If you haven't guessed it already I do like motorbikes with a bit of character.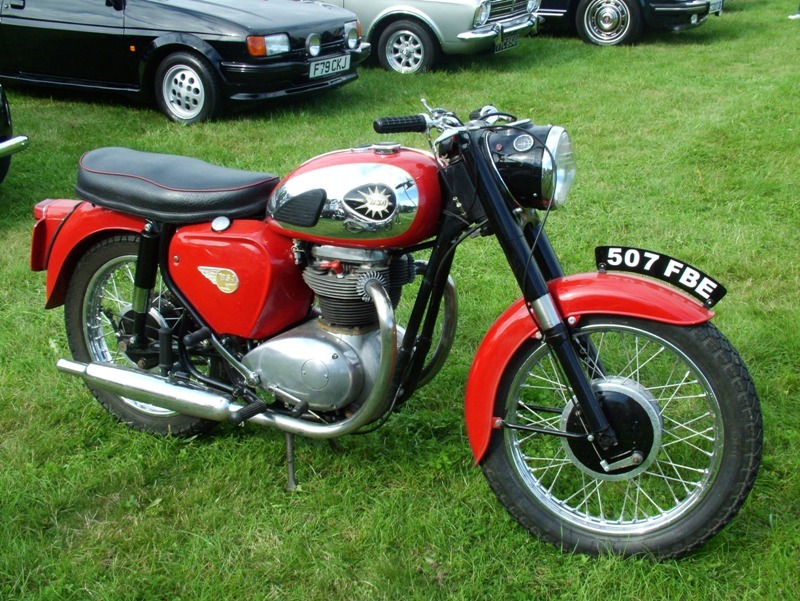 But what exactly is character? I mean it isn't like the bike talks to you or dances with you. It is after all a machine, isn't it? Or is it? Ask a purist and he will tell you of long conversations that he may have had with his bike that very morning. He will even have a name for his motorcycle. He will tell you that his motorcycle ain't no soul less machine, but is full of character. Character is very difficult to explain to a non-biker. Some…no, many…have dismissed it as a euphemism for unreliable. But honestly, there's a bit more to the character of a motorcycle than just unreliability. It starts with the way a motorbike looks, which is why so many people will start off on a custom paint job virtually as soon as they get the bike to their garages.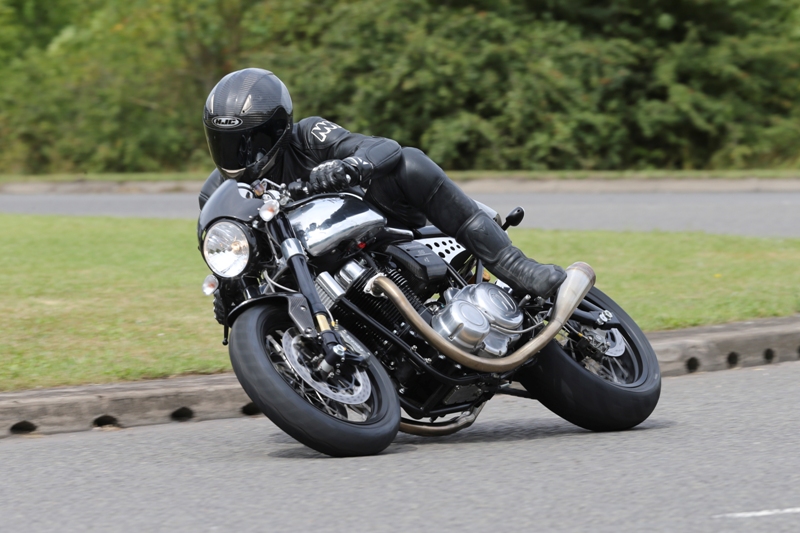 Then there is the sound of things. Want to add a dash of character to your bike? Bolt on a nice and loud exhaust. Finally, there's the way in which a machine functions. The way power is delivered to the rear wheel when you exercise your right wrist. Personally, I find British motorcycles to be the most characterful. They look distinctive, they sound distinctive and there is a particular way in which British bikes bring the power to the rear wheel. It doesn't matter whether you have a genuine classic or a modern classic, they all exude character. Just one look at motorcycles like the Triumph Bonneville or the Royal Enfield Continental GT or the Triumph Thruxton stands as evidence. British bikes with character. I love them. What's the point? Who says there has to be one.