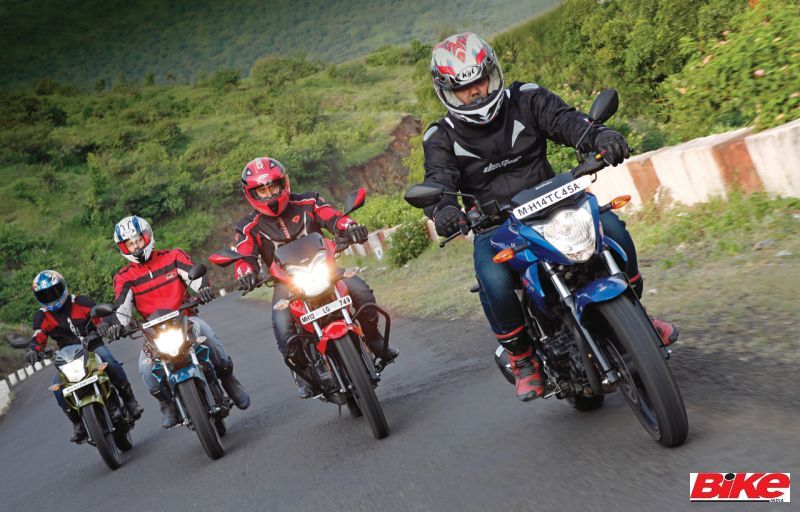 You might have mixed feelings about the recent chaos in the two-wheeler market but you could be wiser about what just happened. Since dealers were offering such mouth-watering deals and probably bearing the bad end of the trade, it is safe to assume that it isn't possible or lucrative to retrofit existing vehicles to BS-IV standards. Let's take a closer look.
Everyone knew the change to BS-IV was coming since its implementation in major cities from 2014. Originally, it was decided that no BS III-compliant vehicles could be manufactured from April 1, 2017. With a year's time, some manufacturers had slowly begun to release BS-IV versions of their products. However, the rule against selling BS-III was sudden and has left a mountain of unsaleable vehicles in its wake. So two-wheeler manufacturers are best related to people who are caught in the surprise downpour of an early monsoon.
The dealers were taken by surprise and started offering landslide discounts to get rid of their old stock of two-wheelers, read about it here. Meanwhile, even a hardcore environmentalist would have had a moment of temptation when he saw those price cuts on his dream motorcycle (a polluting BS-III), so even if you did land yourself a good deal, it's alright. We aren't judging.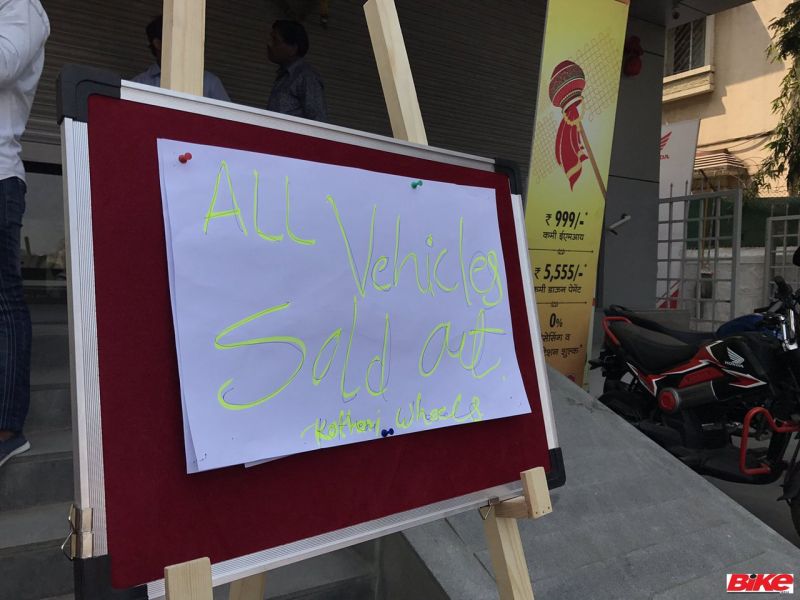 BS-III engines were introduced in 2005 and with the introduction of BS-IV in 2014, they were already outdated by nine years. The biggest change between a BS-III and BS-IV engine is the exhaust system. BS-IV engines need bigger catalytic converters (bikes might be more curvy than size zero, fingers crossed) to nullify harmful nitrogen-based gases. It is debatable that this system could be fitted onto the older engines. However, it also requires a secondary airflow to supply oxygen (ambient air) to the exhaust gases before they go into the catalytic converter. This doesn't mean that you could have bought a superbike at a steal and made it BS IV- compliant. While it isn't impossible, it's far from feasible.
In addition to these hardware changes, most manufacturers have also tweaked the engine mapping considerably to ensure more efficient combustion. BS-IV engines are also slightly different from the BS-III ones right from the air intake to the exhaust, therefore, a BS-III engine running on BS-IV fuel will continue to pollute as usual. That's right, the fuel also has to be BS-IV otherwise you are not helping much with BS-III fuel in your BS-IV engine.
Oil refineries and automobile manufacturers increase their refinement levels together thus explaining the progressive adoption of emission norms. So demanding for BS-IV fuel the next time you fill up would not be a bad idea. According to the national auto fuel policy, in 2010, the BS IV norms were implemented in 13 cities – NCR, Mumbai, Kolkata, Chennai, Bangalore, Hyderabad, Ahmedabad, Pune, Surat, Kanpur, Agra, Solapur and Lucknow.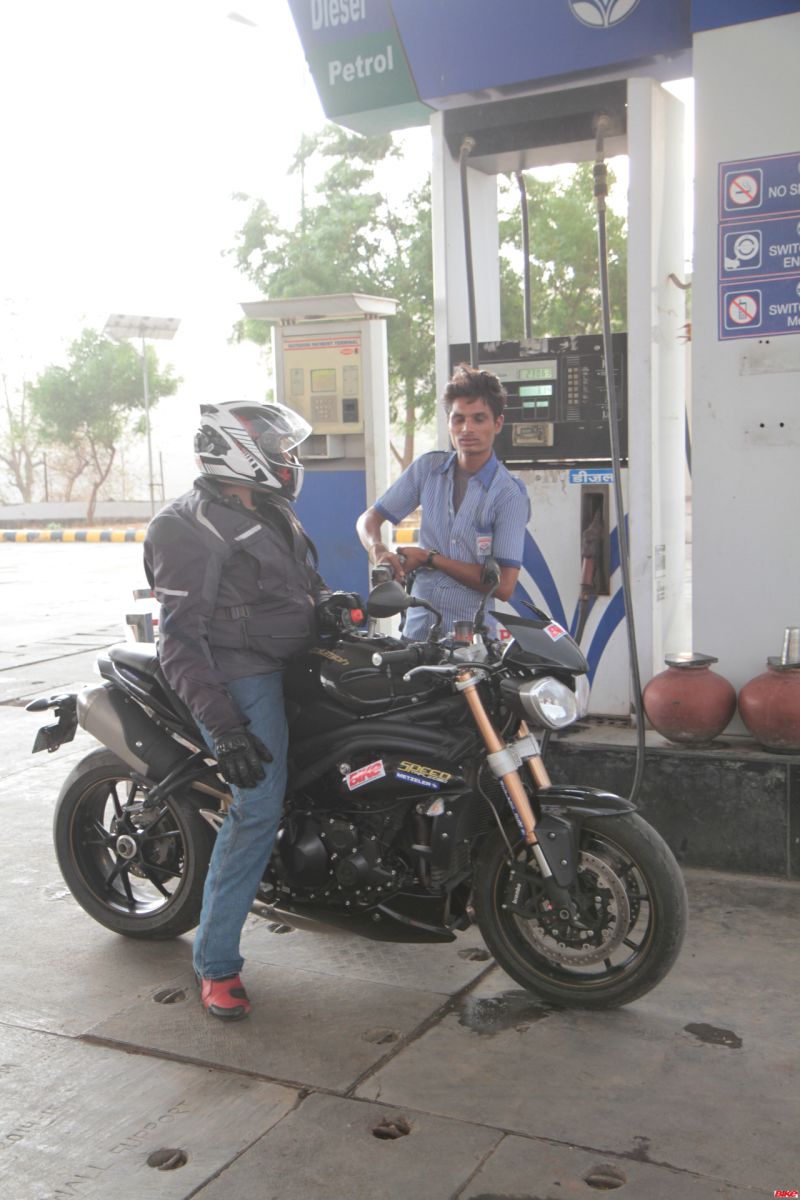 Vapour from the fuel tank has a very high content of hydrocarbons which escape every time you open the fuel tank lid. BS IV-compliant two-wheelers are equipped with a carbon canister within the fuel tank to absorb these vapours or an EVAP system as seen on the 2017 KTM 390 Duke.
The change to BS-IV is ultimately a war against carbon monoxide, hydrocarbons and harmful oxides of nitrogen. BS IV-compliant two-wheelers now produce upto 60 per cent less carbon monoxide and 50 per cent less hydrocarbons and nitrogen-based gases.
It is great to see that the Indian government is being extremely stringent about emission norms. The ban on selling BS-III vehicles was literally implemented overnight. Manufacturers should have started to upgrade their vehicles to BS-IV as soon as the rule was first announced. It could have cut their losses considerably. While it may not be feasible for everyone, those who can could do their bit and upgrade to BS-IV compliant machines. After all, saving the planet does require team effort.
Story: Joshua Varghese