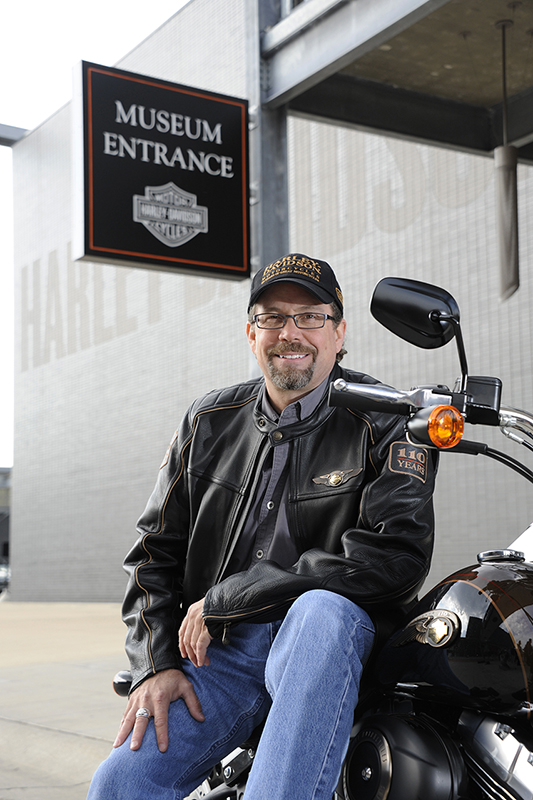 The great-grandson of H-D's co-founder, William. A. Davidson, is coming to Bali, Indonesia for the first-ever H.O.G convention
Bill Davidson, who is also the vice president of Harley-Davidson museum in Milwaukee, WA is all excited to attend the first-ever H.O.G or Harley Owners Group convention which will be held in Bali, Indonesia from November 4th to 7th. This convention will play host to riders and enthusiasts from the Southeast Asia region who will have a chance to interact with Bill Davidson and also see the 2016 line up. The convention will also see a host of events including high-energy music concerts that will feature local and international bands. The convention will also feature H.E.A.T (H.O.G Enthusiast Adventure Training) program where members will share their experiences of running their respective chapters to help new chapters run more effectively.
On this occasion Bill Davidson commented, "Hosting a H.O.G. convention in Bali, our first in the Asia Pacific region, is exciting for the company and our H.O.G. members; I can't wait to join them in Bali for this historic, and fun, experience."
Participants purchasing the training program packages will also have a chance to win memorabilia signed by Bill Davidson and also a chance to win a luxury package to visit the Harley-Davidson museum in Milwaukee.
You can visit www.hogapcpnvention.com for more information.