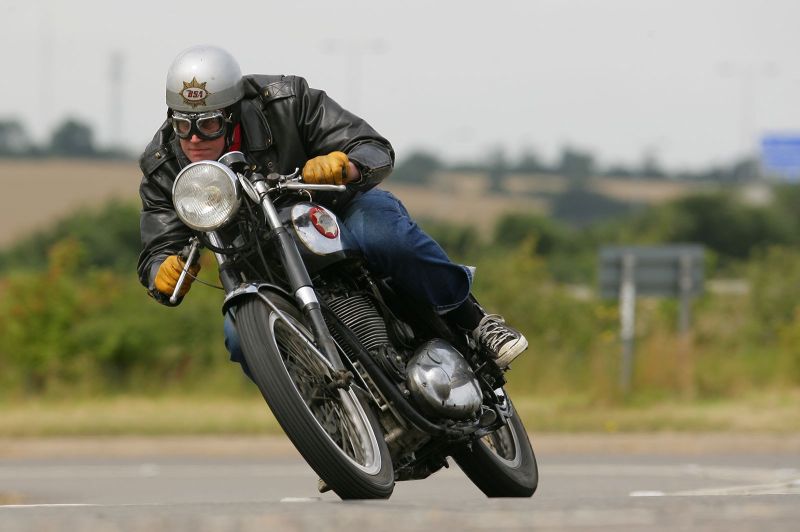 Mahindra-acquired British brand BSA will be relaunched in 2019 with new motorcycles.
Once a prominent name in the motorcycling world, BSA was a brand whose glory seems to have been lost through the annals of time. Cheaper competition and a few bad marketing decisions saw the demise of the brand in 1972. The scenario, however, has become promising after Mahindra acquired the legendary brand.
Mahindra confirmed to MCN that they will be launching the brand worldwide with the first models hitting markets in 2019. When questioned further Mahindra said that they noticed a lack of motorcycles in the large capacity single-cylinder market. Mahindra confirmed that they own the rights to the iconic Gold Star café racer, leaving us hopeful for the return of the first café racer. They announced that they would be targeting the 500- to 700-cc market. They are currently looking at having a manufacturing plant in the UK.
Speaking to MCN at Mahindra's London offices, Rajesh Jejurikar, President and CEO of Mahindra Two Wheelers said "We want to bring back the aura of BSA, while also bringing back a commitment to honest engineering. To achieve this we have Classic Legends [a subsidiary of Mahindra], which will allow us to move into the premium and niche segments."
2019 does look very promising for the BSA fans.