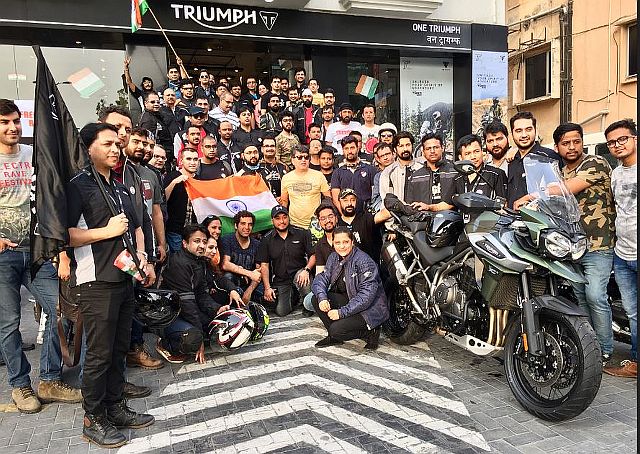 Triumph Motorcycles India organized an Independence Day ride across the country through their dealerships and pledge their support towards education for girl children in India. The event had 513 Triumph owners from Riders Association of Triumph celebrating the auspicious day. This is not the first time but an annual tradition for Triumph and had generous donation from Triumph owners for this great cause.
Proceeds of the donation went towards the Smile Foundation's campaign, #SheCanFly, which educated girl children for a full year. Smile Foundation is a national level organization that helps 400,000 underprivileged children and their families. The foundation has 250 welfare projects consisting of education, healthcare, livelihood and women empowerment across almost every state in the country.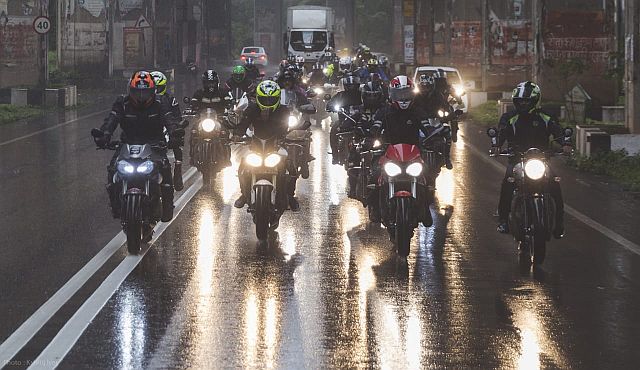 Shoeb Farooq, General Manager of Triumph Motorcycles India, said "It was fantastic to see so many of our riders turning up for the Independence Day ride, all riding for a noble cause, It was indeed a proud moment for all of us to be a part of this Freedom Ride. In a country like ours, where the female population has limited access to education, it is imperative we continue to create opportunities for growing girl children to learn, grow and evolve. Like every year, Triumph enthusiasts have shown a great amount of support for this noble cause wholeheartedly. I am certain that the number of riders will continue to rise and make the experience a memorable one".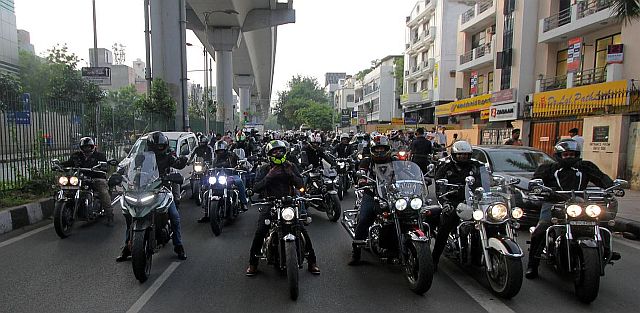 Co-Founder and Executive Trustee of Smile Foundation, Santanu Mishra stated, "Education is the most important element of our upbringing and especially for women, as education empowers a woman towards a better life. We immensely appreciate the efforts taken by brand Triumph in partnering us to promote the cause of Girl Child – #SheCanFly campaign. Through this initiative, we want to sensitize civil society and partner them in the process of empowering, educating and making our girl child stronger, to stand her own ground."
Story: Zal Cursetji