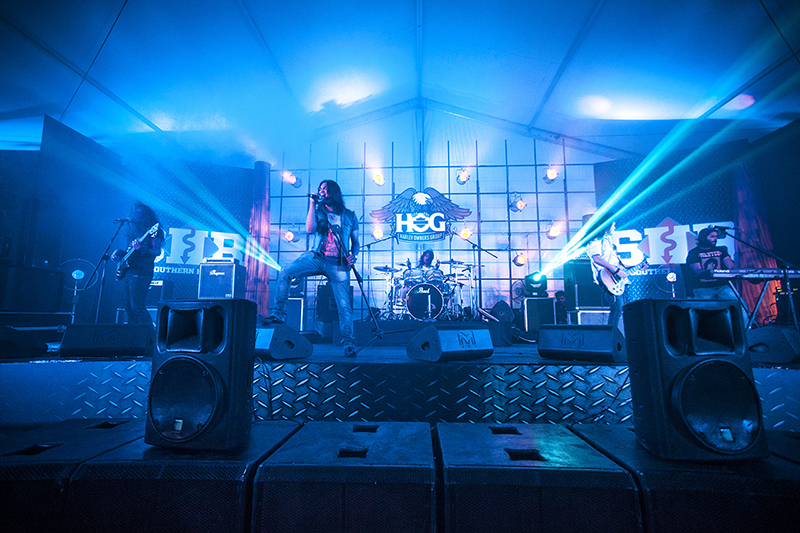 Harley Owners Group or H.O.G recently concluded the biggest H.O.G Rally of South India, held in Kochi, Kerala
Kochi, one of the biggest cities in Kerala recently played host to the 4th Southern H.O.G rally, which turned out to be the biggest zonal H.O.G rally ever in India. Over 1000 Harley owners turned up for the rally, some even riding from as far as Jaipur and Chandigarh. The event was held from 11th – 13th September and saw an exciting line-up of inter chapters activities that included an exclusive ride, a traditional Kerala lunch, arm wrestling contest, human foosball contest, biker burnout battles and even a custom bike contest.
The highlight of the rally was the custom bike contest where participants showed-off their extensively customised Harley-Davidson motorcycles in a bid to showcase their uniqueness.
The 4th southern H.O.G Rally perfectly showcased the growing number of Harley owners in the country and their passion for brotherhood and camaraderie. The first rally had witnessed just two hundred bikers taking centre stage however, this year that number exceeded 1000.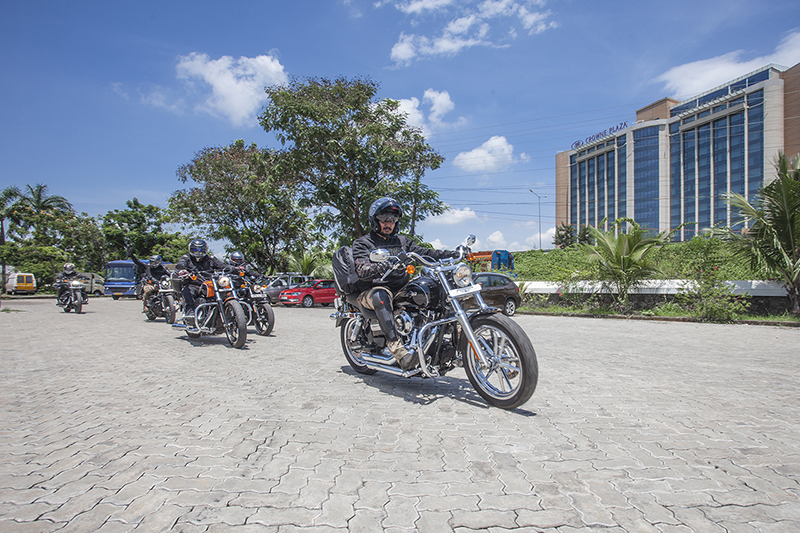 On this momentous occasion, Jose EP, Director, Spice Coast Chapter, Kochi commented, "Every edition we see hundreds of Harley owners ride together, covering thousands of kilometers, and this is a true testimony to the camaraderie that the Harley owners share. The 4th Southern H.O.G. Rally was the first time Spice Coast got a chance to welcome its brothers to Kochi, and we hope that all the riders had a great experience."
The next rally will see Harley owners head to the northern city of Chandigarh for the 4th Northern H.O.G rally, which will be held from November 20th – 22nd.