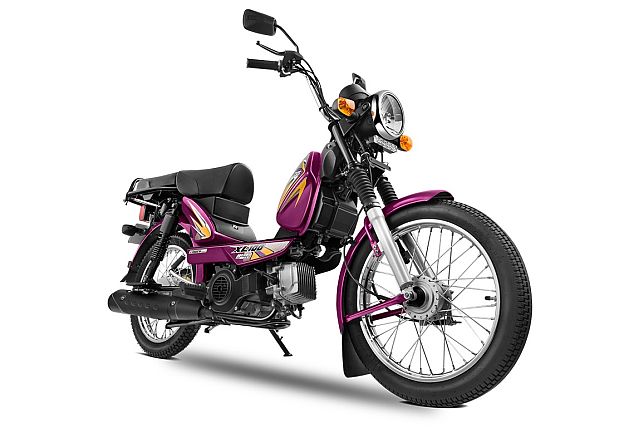 Popular Indian moped – the TVS XL100 Heavy Duty has just been updated with convenient additions including a self-starter and USB port. The South India based company call this new variant the TVS XL100 HD iTOUCHstart and have priced it at Rs 36,109 (ex-showroom, Delhi). To start with TVS plan on starting sales for the moped in three states, Delhi, Uttar Pradesh and Uttarakhand. And we are sure, in time the moped will also be offered in other states as well.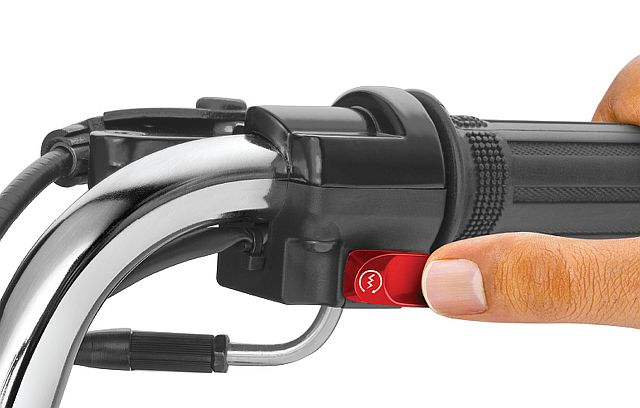 There are no mechanical changes and the moped continues to be powered by a 99.7 cc four-stroke single cylinder engine making a modest 4.3 PS and 6.5 Nm of torque. The TVS XL100 HD i-TOUCHstart comes with a host of other features too, you get LED daytime running lights, a detachable rear seat reveals a luggage rack apart from the self-starter and a USB charging port for all your gizmo's. The TVS moped also gets a new colour called mineral purple to give the design a splash of funk. The XL 100 target market is focused towards rural areas where TVS mopeds have been the little work-horses for over two decades.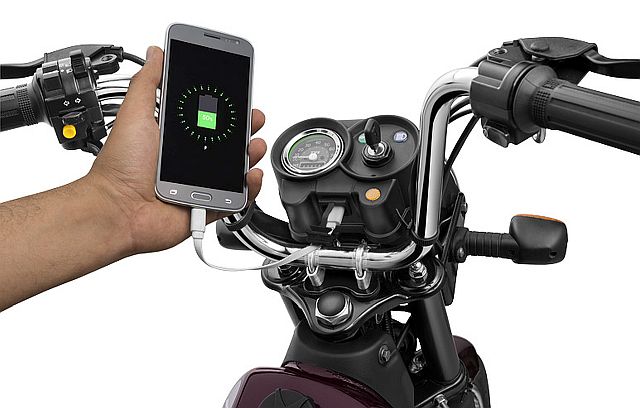 The TVS XL100 HD i-TOUCHstart is in a rare spot on the Indian market as it has no real competitors as of now. The TVS XL100 moped comes in a few variants though, a standard XL 100, Comfort and Heavy Duty (without the self-starter). Prices for these variants are Rs 32,964 for the basic XL 100 and the Comfort and Rs 33,684 for the XL 100 Heavy Duty.
Story: Zal Cursetji