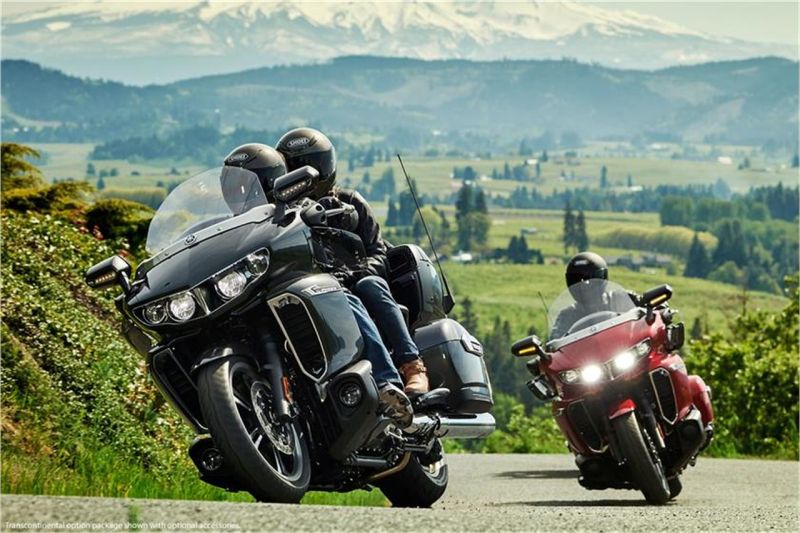 Yamaha are venturing into one of the biggest cruiser markets in the world with their new Star Venture. Yamaha are calling this behemoth a 'transcontinental tourer.' The Star Venture is powered by a 1,854-cc, air-cooled V-twin that produces close to 171 Nm of torque. This mammoth block is mated to a six-speed gearbox. Yamaha's famed YCC-T (Yamaha Chip Controlled Throttle) is offered as standard providing which is aimed at providing accurate throttle responses to even the slightest of inputs at the handlebar. Further complementing it is the addition of D-mode and traction control. The D-mode enables the rider to choose between touring and sport modes for two levels of throttle response, and the traction control keeps wheel spin in check on low-traction surfaces.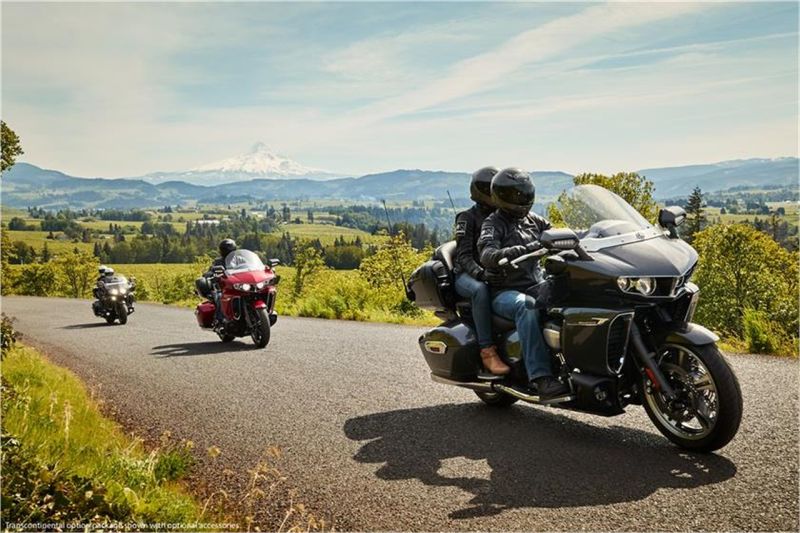 The gearbox is also supplemented with the addition of an assist and slipper clutch. Another feature on the bike are the tuned twin-exhaust pipes. Yamaha claim that they have sought the expertise of the audiophiles at Yamaha Music to ensure that the V-twin growl is appreciated throughout the entire rev-range.
The Star Venture also features a 7-inch full-colour LCD that is capable of keeping the rider updated with a variety of information. This is coupled with the option of controlling it from the handlebar or using voice commands. Buyers can also opt for the 'Transcontinental Option Package,' with features like a CB radio and dual-zone audio along with extra speakers.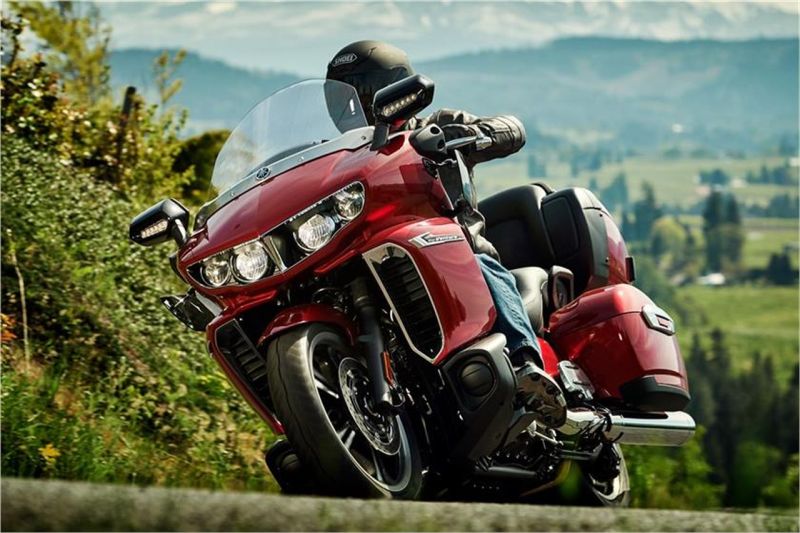 The Star Venture is expected to hit the North American market by August. From the kind of packages on offer on the North American website, it appears that the Star Venture is a big move for Yamaha. We hope Yamaha bring this one to our shores as well.
Story: Joshua Varghese