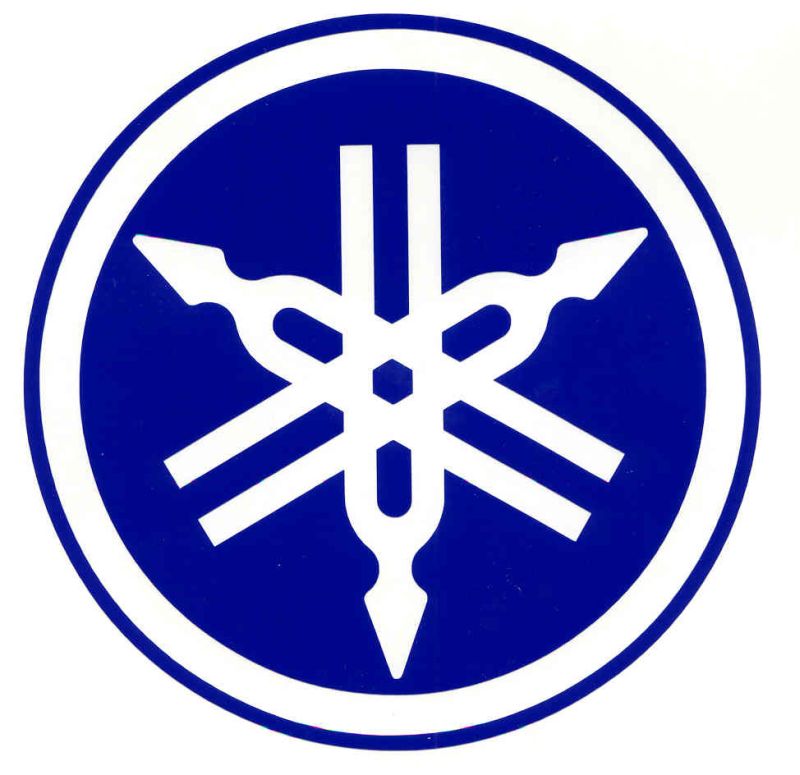 Yamaha Motors released a teaser video, but it does not say much, except for the fact there is a new motorcycle which will be added to the company's MT line-up.It has become a trend among manufacturers to release a teaser video about a product, which lacks usable information, and the Yamaha 'Ray of Darkness' video does just that. The text accompanying the new MT teaser video stated ' A big bang is imminent and from it will emerge an explosive new breed of dark energy that is destined to reshape the MT world. Inspired by the dynamic forces coming out of the Dark Side of Japan, this forceful new creation redefines torque emotion. Nothing can prepare you for the changes that are about to happen. MT will never stand still.'
The only other evident message seen on the video is the date and time of Yamaha's press conference in Milan, ahead of EICMA motorcycle show – Monday 16th November 2015, 21:00 hrs.
So it seems for a week to find out what MT is coming for sure. Watch this space for further details about Yamaha's new MT motorcycle, till then watch the teaser video below.