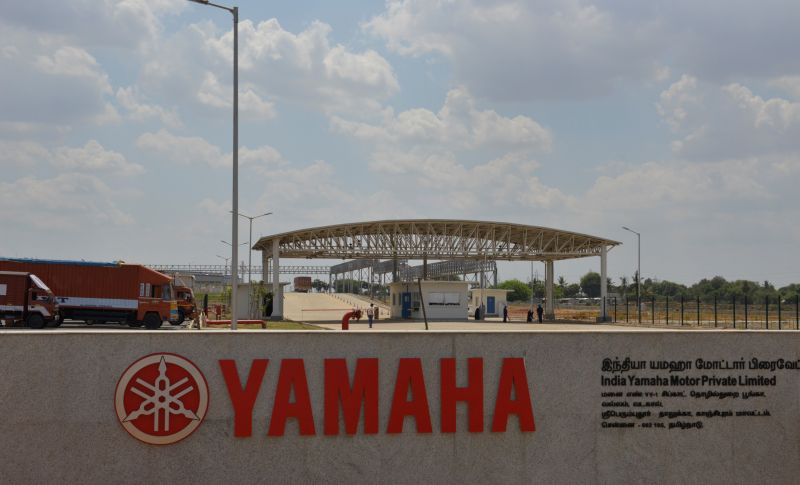 Yamaha India establish their second research and development centre with the stated aim of developing models for India as well as the Global market
Story: Team Bike India
Japanese motorcycle manufacturer Yamaha have recently announced the establishment of their second research and development centre. The new centre, which is located inside the company's plant in Kanchipuram, Tamil Nadu, will focus on optimum resource utilisation, enhancing Yamaha's capability to develop new models and build on the company's capacity to produce these machines. The new R&D centre is being built at a cost of Rs 66 crore, which is part of the company's plans to invest Rs 1,500 crore in its Indian operations by the year 2018 as part of its support to the Prime Minister's 'Make in India' campaign.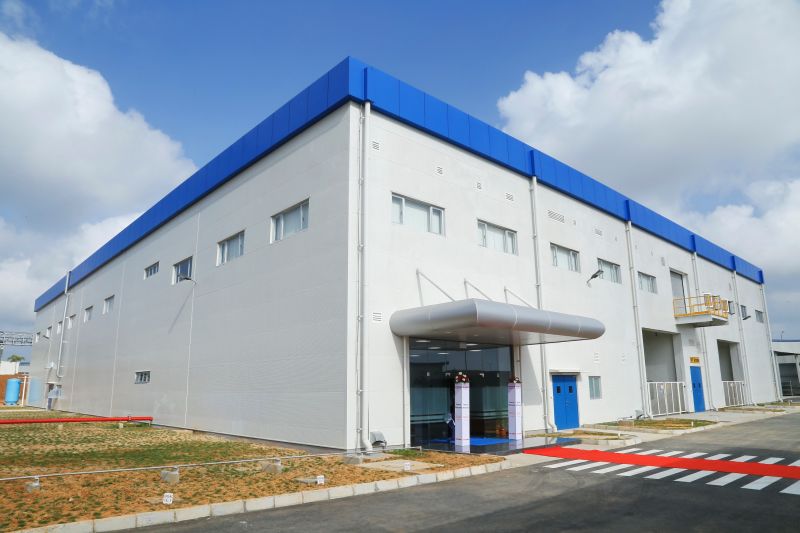 "The objective of the new centre is to develop models for India, and eventually the Global market. The Chennai centre will be the second main pillar for Yamaha Motor Research & Development India," said Yasuo Ishihara, Managing Director, Yamaha Motor Research & Development India Pvt Ltd. The new R&D centre is intended to increase Yamaha's manufacturing competitiveness in India. The new centre has state-of-the-art testing facilities for prototype evaluation and validation and a test track that simulates Indian road conditions.
The new R&D centre is the fifth overseas R&D headquarters for Yamaha Motor Group after Italy, China, Taiwan and Thailand.