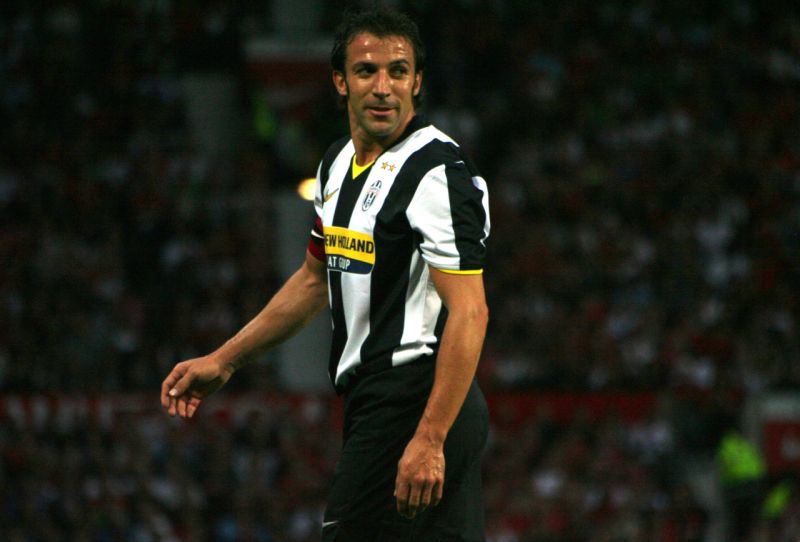 No, Italian scooter marque Vespa haven't created their own Indian Super League team. They have however made the proverbial signing of the season by nabbing Italian footy legend Alessandro Del Piero as their global brand ambassador. For those inundated under a mountain boulders for the past decade (or generally uninterested in football) Del Piero is, to put it simply, a legend. A Juventus and Italian national team stalwart he's pretty much won it all – 6 Italian Serie A titles, a Champion's League, and the 2000 Euros and the 2006 FIFA World Cup (remember the headbutt incident? Yeah, that one).
Vespa like to position themselves as a classy, stylish, legendary Italian brand, and you can't get much more legendary, stylish, classy or Italian than the veteran striker currently plying his trade right here in India with the Delhi Dynamos. In fact, Vespa are capitalising on this very fact and have planned to host a gala cocktail party with Del Piero on the 1st of September for bike enthusiasts and lovers of the beautiful game.
Stefano Pelle, MD, Vespa India alluded to this new alliance, he said, "We are very excited to have Alessandro Del Piero join the Vespa family here in India. Vespa and Alessandro Del Piero have many things in common, two worldwide famous Italian symbols recognized for their successes and profound impact on public opinion. Moreover both Vespa and Alessandro Del Piero show a very classy elegance, a contagious spirit of freedom and the ability to move people's emotions, bodies, and beliefs".
Maybe Vespa's engineering boffins should take advantage of this partnership and study Del Piero's on-field movements too! After all, very few footballers have the grace, panache and sophistication of 'Pinturicchio.'